Hotel Illa offers a unique cultural experience for guests in Quito's warmest and most welcoming traditional neighborhood. Something beyond bricks and mortar, beds and breakfasts. For generations, San Marcos has been home to artists, writers and musicians. Its present-day charm owes much to the tight-knit community of residents. It's the perfect setting for our experience hotel.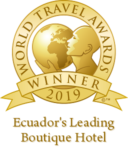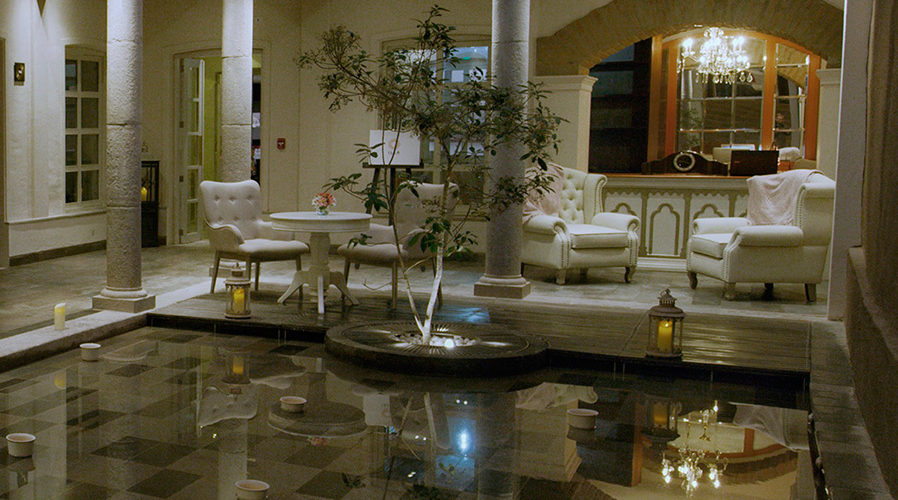 A historic house that represents the exquisite style of the mansions of Quito from the early 20th Century will enchant guests by night while they discover this World Heritage City by day in easy walking distance from the Hotel.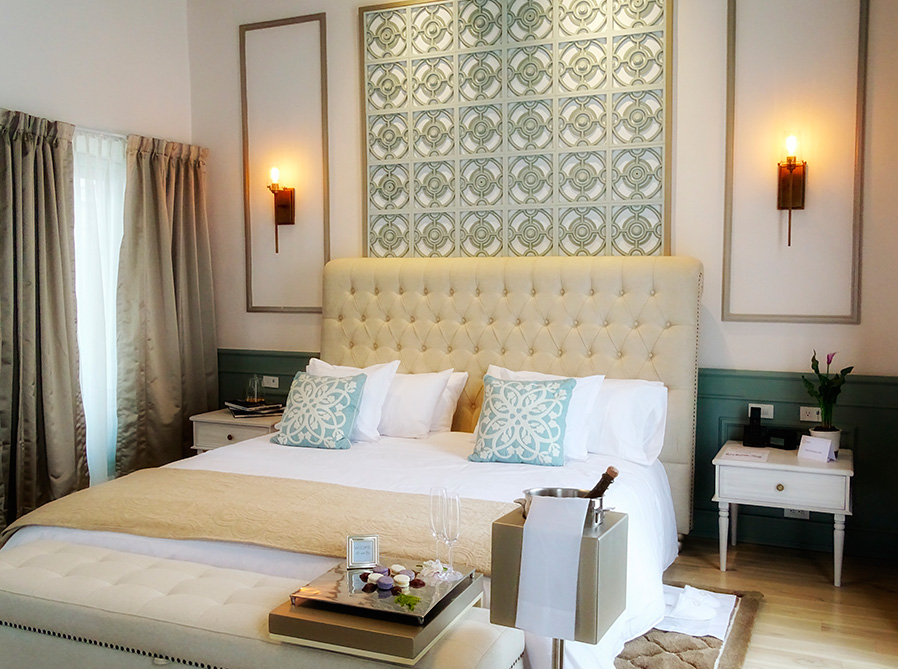 All these experiences are lived out from the comforts of a stylishly-restored building dating back to 1700. The 10-room hotel showcases key periods in the capital's history, the rooms and suites on each floor decorated in Colonial, Republican and contemporary styles respectively.
Discover More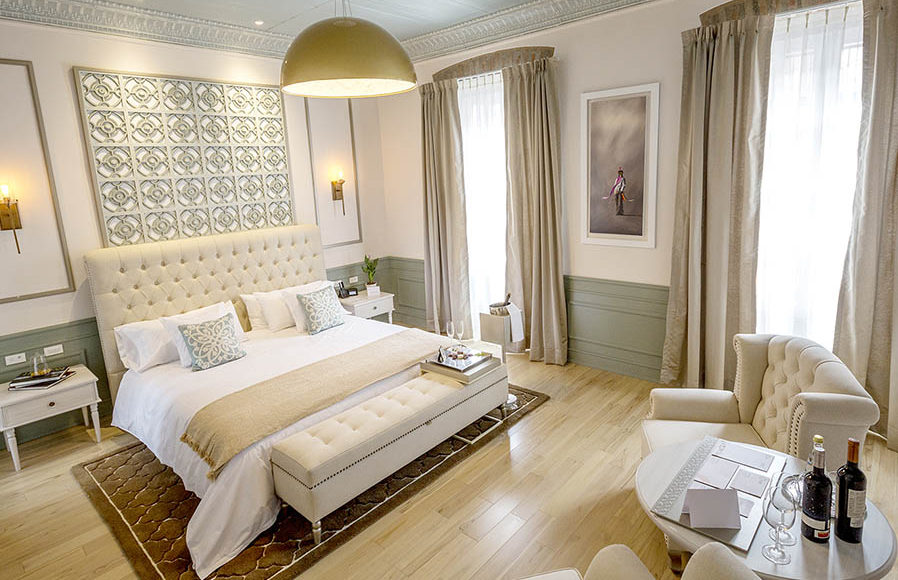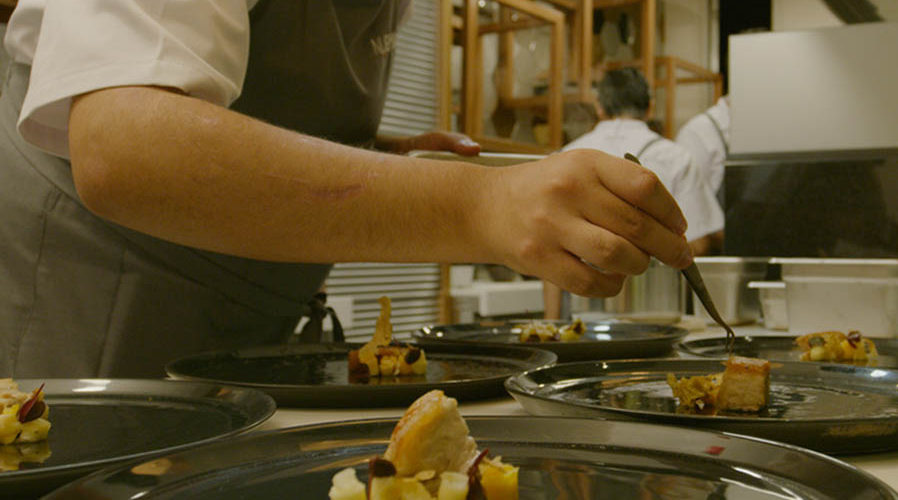 Perhaps most enticing of all, savour innovative Ecuadorian cuisine at the hotel's award-winning restaurant partner, Nuema. In their previous location, the restaurant earned a top-recommended spot on Trip Advisor thanks to their refreshing take on Ecuadorian cuisine. The brilliance of their dishes comes from finding ways to respect traditional products without being traditional. Farm-to-table with ancient ingredients and modern innovation.
Discover More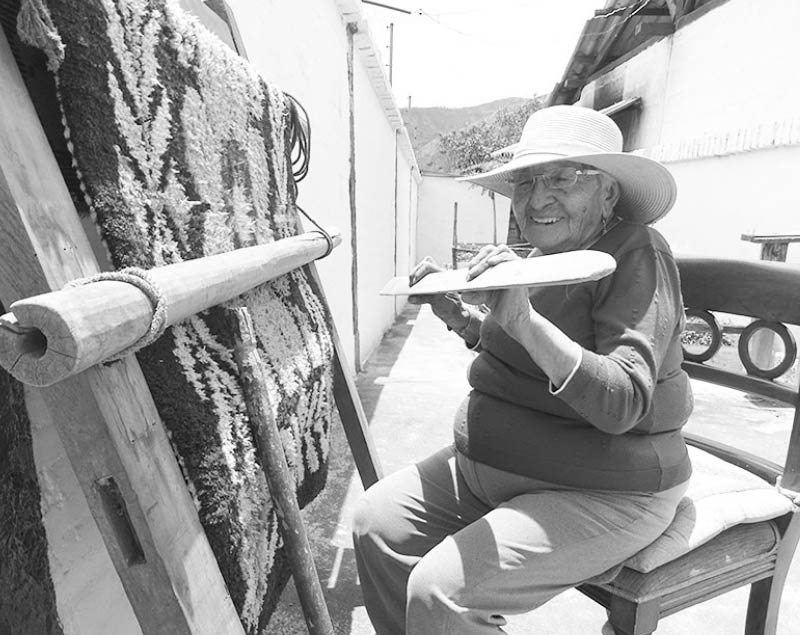 Illa isn't just a place to stay, it's a way to experience the richness of Quito's culture.
You might visit the workshop of a local artisan and watch as he hand-carves traditional wooden toys. You might try your hand at watercolour painting in one of the neighbourhood's many art studios. You might taste a classic Quiteño treat, helado de paila – homemade ice cream spun in a wide copper bowl. Or you may simply stroll down peaceful Junin street and let its colourful architecture recount the city's layered history.
Discover More