NESTS is a project born as a result of Illa Experience Hotel that seeks to enhance Ecuadorian gastronomy through change. The idea is to seek gastronomic talent from the most remote places in Ecuador, especially in rural communities, thus seeking to elevate our gastronomy to the highest level and revolutionize it. By being disruptive, NESTS affirms that the most beautiful and pure creations come from important changes.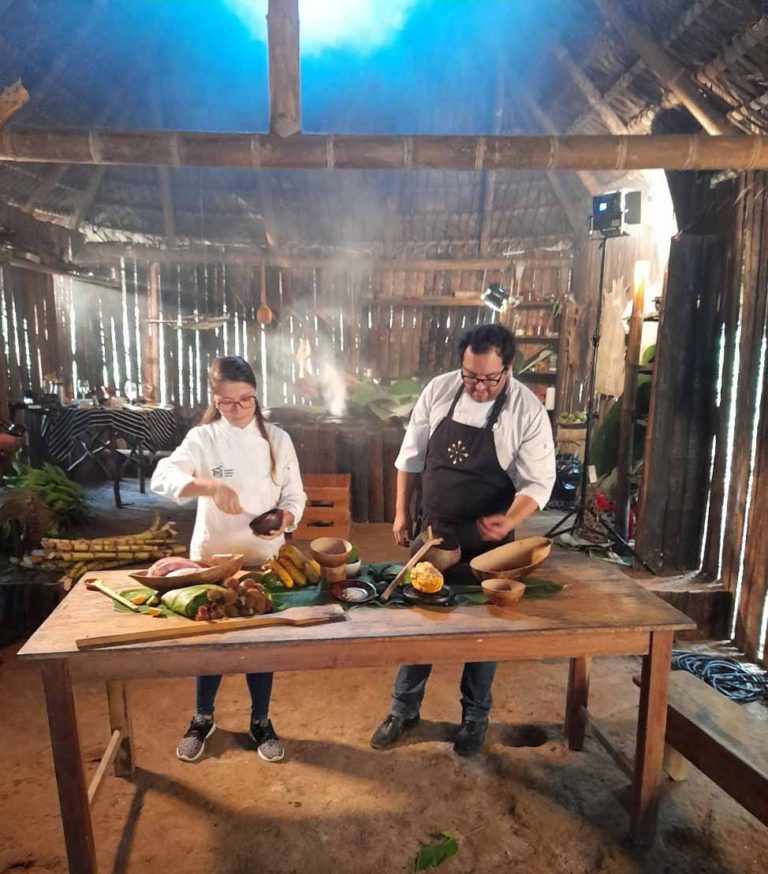 One of the main objectives is to change the mentality of enjoying a meal, bringing the traveler closer to his destination by connecting him with its people, emotions, and traditions.
The project has been successfully developed thanks to our managers who put all their effort and commitment to the idea. Silvia Gaibor, the project coordinator, is an experienced professional in the area of communitarian tourism who has led several local development projects and made contact with young talents from the 4 regions of our country.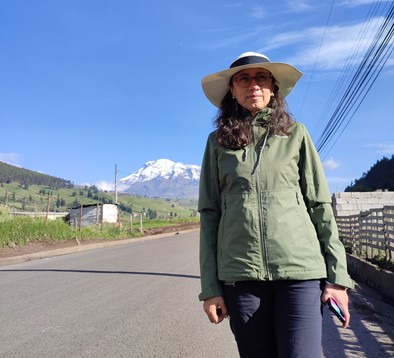 These young people entered a training process in haute cuisine techniques under the tutelage of Juan Carlos Donoso, an Ecuadorian Chef with an extraordinary career in renowned restaurants in the Basque Country and with a unique passion for rescuing the ancestral knowledge and traditions of our country.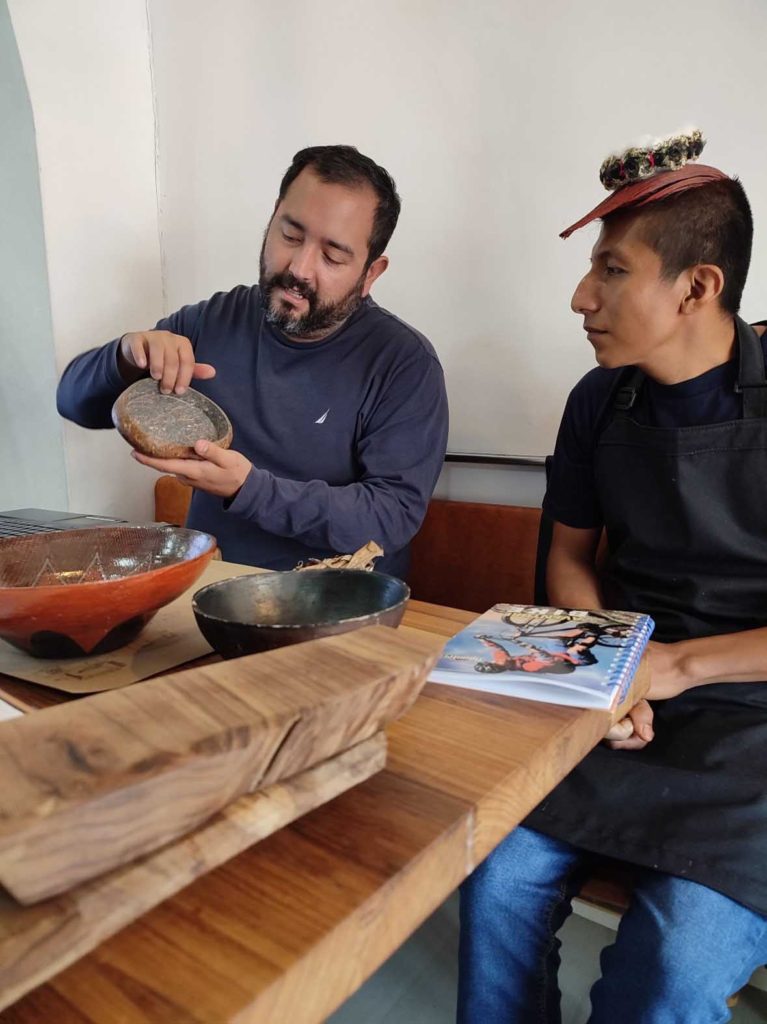 Finally, these young people will become part of a functional team to provide the best gastronomic experiences in the new restaurant "INES" that announces its opening in February 2022, where they will have the opportunity to work and learn.
Let´s fly high.
The NESTS project seeks the development and strengthening of communities, that is why each of the young talents after their experience will return to their community to apply the knowledge acquired, form a team and work for the development of their community.