There is no gender, no age, no limit in general to travel. Everyone wants to travel at some point in their lives whether if it is to Paris, to New York or to Quito, Ecuador, who's to say?
Millions of people around the world travel each year and even though this may sound like a big amount, there are many characteristics and features that travellers share which makes it easier to group them together. By classifying the different type of travelers you will not only learn how different people travel and see the world of traveling but how their way of traveling shapes their thoughts and mind. Throughout this blog post you will discover four types of travelers in this 2018 and how to identify them.
Identifying features:
They will spend a reasonable amount of time of their trips on their devices
TripAdvisor and Google Reviews will be their go to guides when it comes to choosing a place to visit
Writing reviews post-visit to a museum or attraction is on their must-do list
Posting everything about their trip and their experience and sharing it with the world
If your friend or even yourself check out on all of the aforementioned features then the answer is positive to "being an internetholic". Some people may consider being classified as one of these travellers to be a negative feature. However little do they know that is thanks to them that the industries keep on growing and developing.
All of the trends that determine what goes where on the industry is vastly determined by these people. In a way, if it were not for them the market would not grow as fast as it is now. This could be for some people contradicting and even controversial but it is necessary because that is what makes this world so interesting.
So if you are afraid or skeptic about being tagged as an internetholic, don't. You are the one that's determining the future in a way. Just make sure that what you are determining is for the greater good.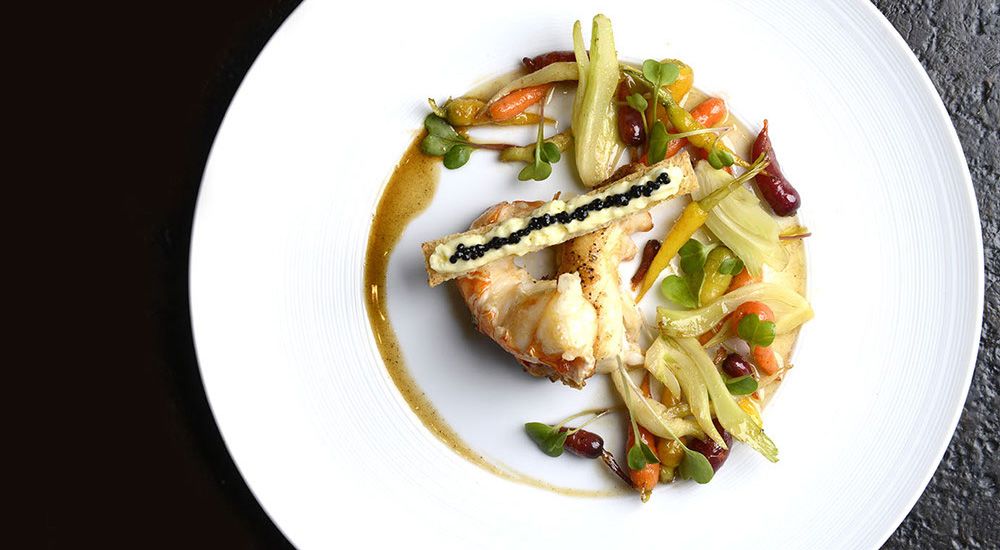 Identifying features:
Mega-updated, this person will always try to be on top of all of the latest news
Takes incredible food pictures
Has pictures from all of the good plates that he or she has enjoyed
Expert on writing food reviews
May convert into specialists and will always have a comment regarding a plate
Shares on his or her social platforms all of the eaten food
This term probably does not sound so new to you since it is a concept that has been extremely exploited in these years, mainly in the past 2017. These people have become so popular due to the fact that food and discovering new culinary places is what drives them and inspires them to travel.
These people are considered to be super important nowadays as they have somehow developed this empirical sort of expert palate. Their experience in different places has allowed them to grow a certain type of judgement which is extremely helpful in the travel industry as they are the ones that many people rely on. In Quito, Ecuador for instance, this movement has grown in such a way that there are many events where the best restaurants in the city and in the whole country of Ecuador gather around to cook together and delight many citizens and tourists' palates. To all those who are keen on relying on the foodies' knowledge and opinion, then we recommend you to visit #PasaporteFoodies, a movement that has chosen several high quality restaurants that offer premium and sensorial experiences.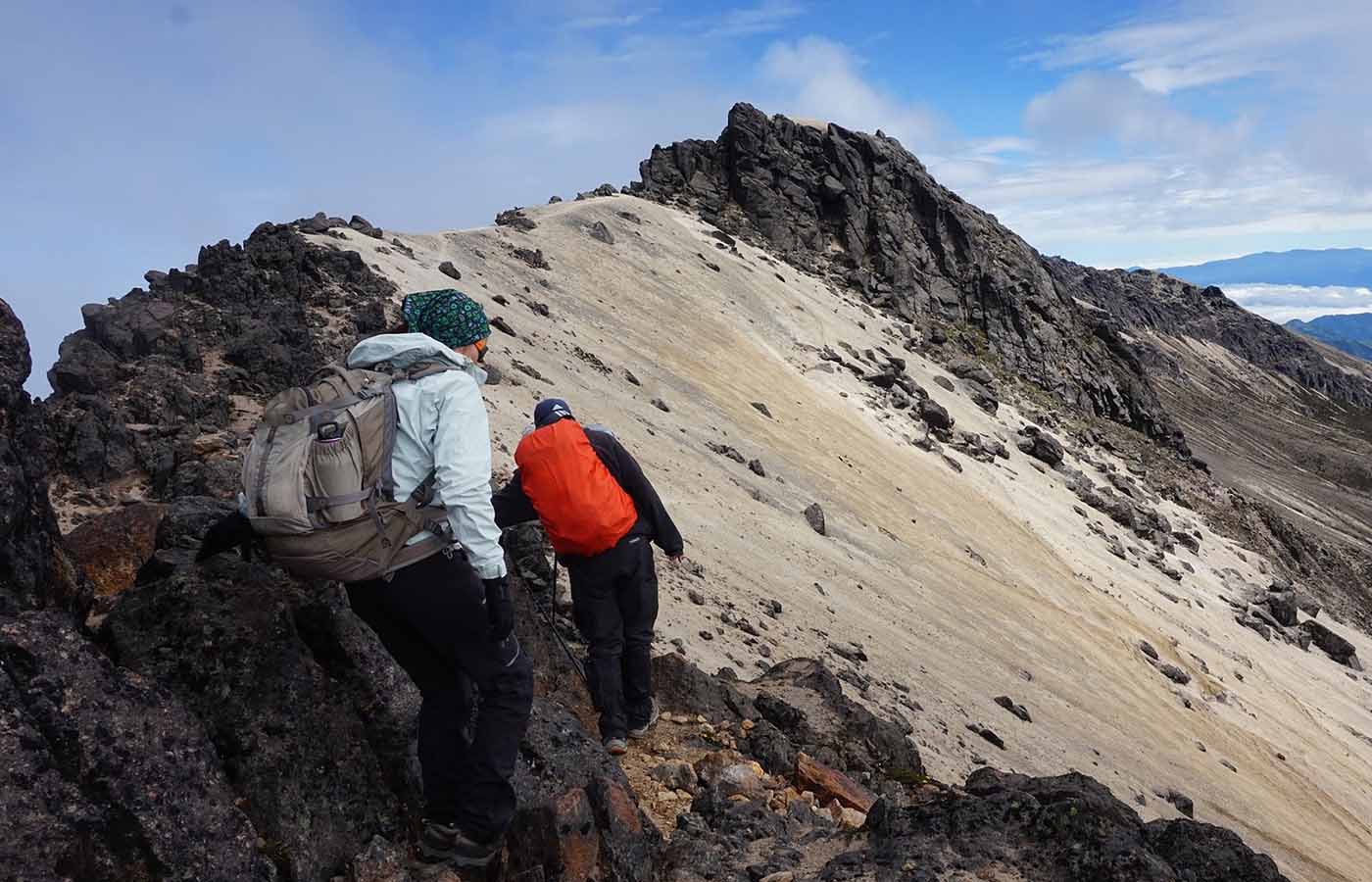 Identifying features:
They will spend most of their time outside of the hotel
Keen to not so common itineraries
Like to challenge themselves
Love to take their time discovering new places
They have no problem going off the radar once in a while
Adventurer travellers are those people who are always looking for something new and different when it comes to discovering a new place. The thing is that with them, "common" gets boring. Hence going off the road, going to new places, perhaps choosing to avoid some accommodations to immerse themselves more with the native culture and nature is their way of traveling.
These sort of travelers are extremely important within the travel industry because they like to challenge themselves, meaning that they will push it up a little to do some risky things that not everyone is accustomed to as they are tied to the daily tour only. Since the places and cultures these people visit are less common, by being an adventurer traveler the conservation of culture and wildlife is encouraged and developed.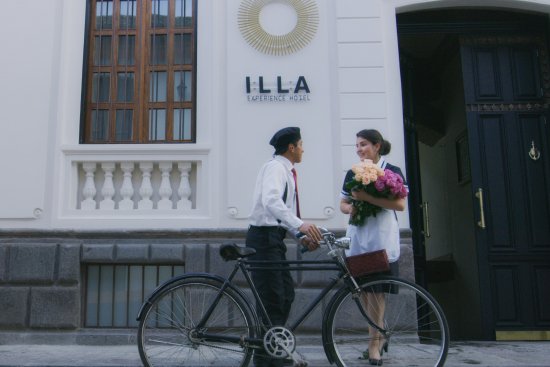 Identifying features:
Looks for the best place to sleep in
Does not bargain prices on an excellent meal
Enjoys and seeks for personalized service
Many times people confuse these type of travellers for those who have wealth and a good economic position. However, this is not always the case. Yes it is true that these travellers may end up spending more than the aforementioned three but that only happens due to the experience that they want to achieve in the end.
Luxury tourism often is represented by high costs but all of them are backed up due to the added value that makes the price worth it. For instance, these travelers are not only paying for a nice room with a big bathroom and a jacuzzi. On the other hand they are paying for a different type of experience that for them is a way to enjoy the destination their at. For instance, it may be the case that for them to enjoy fully the city that they are visiting, they do not mind spending a little more and treating themselves due to the fact that they know they deserve it.
Furthermore, luxury travel has developed in a way that it goes beyond the accommodations. Nowadays when we talk about luxury travelers, we are talking about travelers that want to experience their destination in a different way. Hence, we see how different hotels and travel agencies have shaped their ideologies to meet their expectations. It can be said that luxury travel is now focused on experiential and sensorial travel.