Traveling sounds always wonderful due to the fact that you will be discovering a new place and new cultures. Despite of the excitement and rage of emotions, flights might take a toll on your body.
Many people and visitors traveling to Ecuador must go through long haul flights longer than 10 hours. There are some tricks however that you can use in order to make the best out of those flights and your experience.
Being 10 hours in a plane is not such an easy task. One of the things that many people ignore during these flights are their health and hygiene. It is true that with all the hustle and rush, forgetting about our toothbrush or simply packing our toothpaste and face wash in our big baggage due to migration could be indeed very common.
This should not however be encouraged and could be changed. According to some studies not taking care of your skin for a long period of time is not good for your health nor for your skin. The thing with planes is that the altitude affects the pressure of the plane, hence your blood pressure may also be affected. Due to the aforementioned pressure, travelers should always take care of their skin without excuses.
In order to do so, one safe tip is to pack smartly your main hygienic items in a small bag with small recipients that are under 100ml. The convenience about having this small bag can be evidenced due to many reasons. First of all, these sort of bags can be bought at any drugstore or supermarket and their cost is not high at all. On the other hand its price is very appropriate and completely not overpriced. Second of all, since all of your main products such as face wash, hand lotion, toothpaste, make-up removal, among others will all fit and be comprised by the bag. This means that you will not have any trouble going through migration, as all would already be classified properly. Apart from all the time that you will save with it you will also be able to use all of these items during your flight. That way, your face will be able to stay moisturized, clean from all of the bacteria one may encounter at airports and planes and most important of all you will feel satisfied and content.
We suggest to include Colgate travel size and some face cleansing wipes to keep you clean and fresh.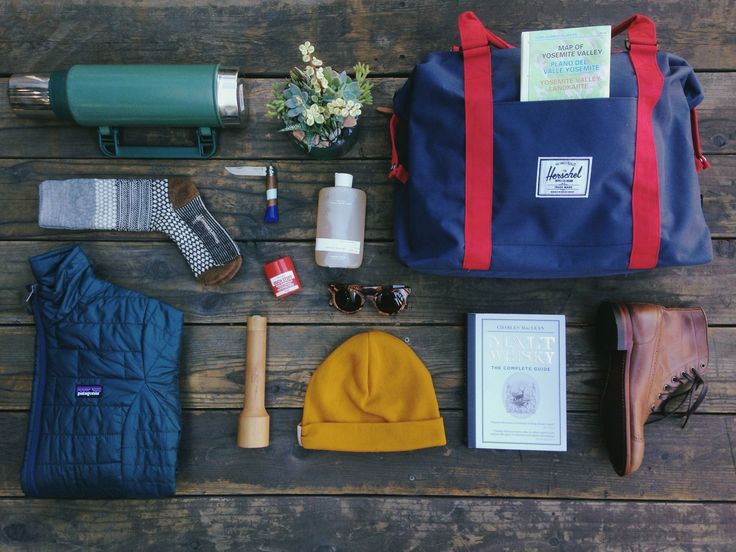 During any type of flights it is very common to adjust to the meal offered by the airline. Of course, it is very unlikely for many travelers to cook their own lunch due to the amount of time it takes them, the extra weight and the after cleaning. Many airlines have taken this into account and that is why several menus are offered to adjust even by a little more to our likes and dislikes.
Hydrating is probably one of the things that we think about the least. We have gotten accustomed somehow to the small water cup they give us with every meal. For flights that are over 10 hours, everyone should be drinking at least 2 litres of water. The altitude and the pressure of the airplanes interferes severely with your digestive system and hence with your whole body. It is important that you never forget about drinking at least 6 cups of water during your flight in order to detox your body and aid your digestion. The water inside your organism will act as a depurative in a way that your body will stop retaining so much liquids.
An extra trip for those who the flavour of water bores them, you may as well ask for some tea or one cup of coffee. Make sure to avoid all kinds of refined sugar as that will only boost the water retention levels inside your body and the feeling of bloating may turn your traveller spirit down.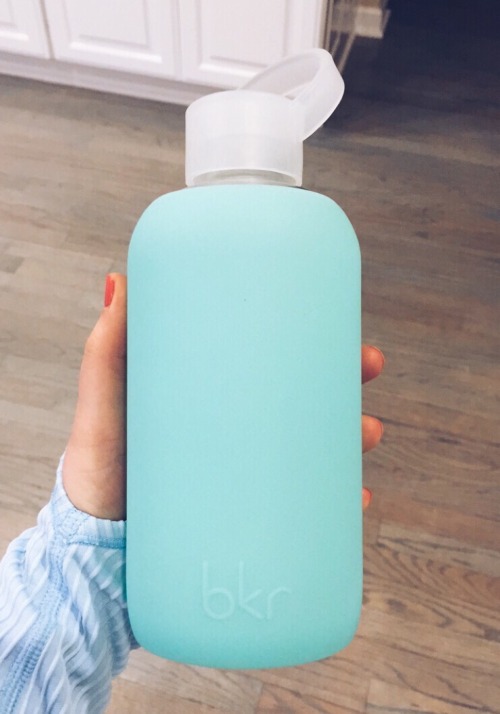 It may sound challenging and even impossible but getting some sleep during a flight is completely doable for many travellers. Sleep is probably a key factor for any kind of flight but mainly those long haul flights. The hustle from airport to airport, the running to the gates and going through migration are the common steps you follow before you board your plane and all of them are exhausting indeed. For that reason it is extremely important to try to get some rest.
Try to take your favorite neck pillow, an eye mask to block all of that unexpected light out and some ear plugs to avoid any noise standing in your way. With those things in hand it will be easier for you to reconcile a good sleep. Your immune system will not only thank you but all of your entire organism. Your digestive, circulatory and respiratory systems will all feel much better and will definitely thank you.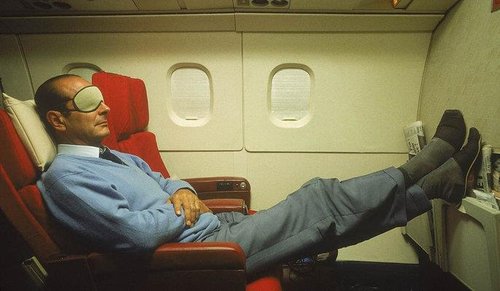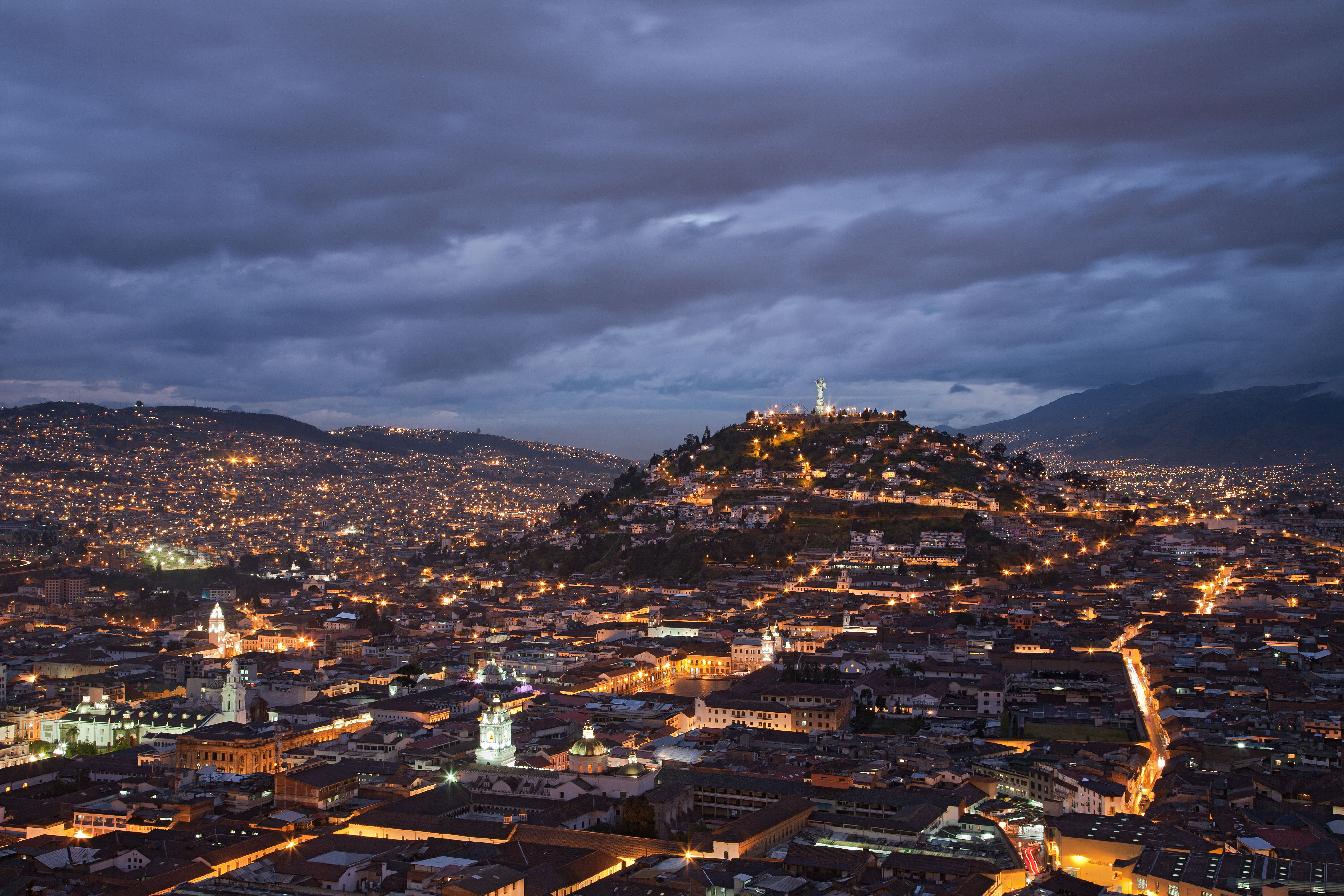 4. Entertainment on flight
It is true that sleep is important but it is difficult for many to sleep due to many reasons such as feeling nervous, impatient or just not tired at that moment. For these people entertainment is the only option on the table to make the best out of those ten hours. Nowadays many airlines have upgraded their entertainment services, hence it can almost be considered as granted to assume that you will have a tv in front of you.
The last thing we all want during a flight is to have nothing to do and just wait for the longest 10 hours in your life. Make sure you really take advantage of all of those offers from the airline's entertainment services. Listen to some music even though many think it is not updated or simply not good. Music in these kind of services is updated quite often and the variety is really impressive, from rock and roll up to salsa and bachata. Movies are another option for all those travelers that are not such fans of music, the variety offered by many airlines is quite good.
Getting blisters by the end of the day is something none of us want to experience. Therefore it is very important for travelers to wear the right and proper type of clothing for these sort of flights, especially for one to Ecuador.
First off, it is very important to emphasize the fact that Ecuador is a very changing country. For instance, it is quite common to feel the warming sun rays on your skin after lunch but end up covering your whole body with a rain jacket to avoid getting soaked. For this and many other reasons I would recommend you to wear some light pants with shoes and a normal shirt. It is crucial to wear comfortable clothes to avoid any sort of discomfort and / or the feeling of having that extra unnecessary weight.