There are many factors that come into play when we decide where to travel, how to travel and why. The reasons behind the "why" are quite simple indeed as the reasons to travel are never ending. The food, the culture, the people, the clothing and the traditions are some of the main reasons that encourage many travelers to head off to a different place.
Planning a travel itinerary might seem easy at the very beginning and even easier if the destination where we are heading to is a small city in small country such as Quito, Ecuador. It is very common to see the destination as pretty much the only important factor when it comes to traveling. This is true indeed, after all the will and the desire are the two main things you need to know if you want to travel somewhere else.
Anticipation and thinking ahead are always two key factors that we should not discard. Even though you may find eventually some premium discounts and offers, these are not always granted. Quito and Ecuador are very unpredictable travel destinations, hence it is super recommended to keep up the planning beforehand. First of all, you will not only be ensured where you will be sleeping that night but you will also be able to visit the best places and even some who are not over the top and overrated. Here you will find some tips to plan the ultimate travel itinerary to Quito, Ecuador.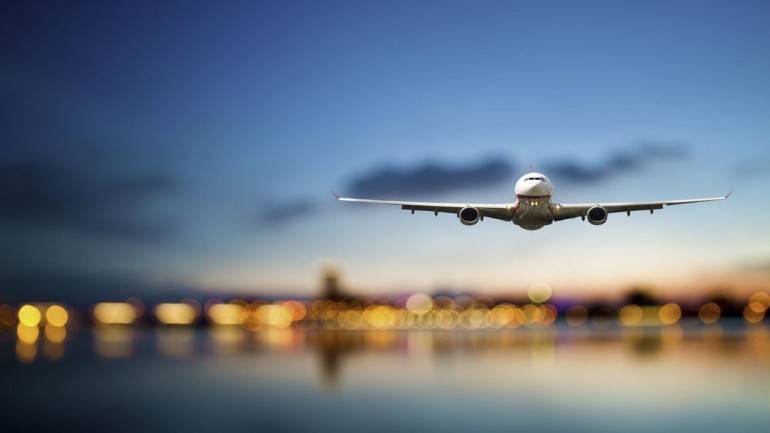 We all know that wanting to travel is no problem, and since we have already chosen the destination (Quito, Ecuador) then it will be even easier. However there is always that teeny tiny voice in the back of our head telling us that we should control ourselves until we have bought the ticket.
Travelling has become so popular nowadays and airlines are clearly aware of this. That is why sometimes we see huge peak prices and other times some unbelievable sales on the internet or in one of the mails in our mail boxes. For that reason, when it comes to Ecuador. Finding a lot of flights and at reasonable fair prices is indeed very easy.
The good thing with booking flights to Ecuador and Quito in general is that there is no special season for you to do so, meaning that you will not find a good flight and suspect that it was due to bad weather or a low season. Since Ecuador is located on the equator, the weather is relatively the same throughout the year; warm and hot mornings and breezy yet refreshening evenings.
If you are travelling from Europe then Iberia is probably the most common one and the airline that can offer you direct flights from Madrid for 400 Euros. We recommend you to keep that reminder bell on Iberia's website on to keep updated. If you are travelling from Germany then KLM also offers wonderful flights with only one connection in Amsterdam.
To all those who are traveling from North America then you know the flights are always quite varied. Miami-Quito, New York – Quito, New Jersey – Quito, etc; the advantage to all those here is that the flight time is quite short and very smooth. American Airlines, LAN, Copa Airlines, Avianca, United among others are some of the airlines that offer varied and very good flights.
However if you do not like to get stuck to one airline only and you are open to many others, you can always activate your reminder alarms in your favorite booking engines. Some recommendations are:
Kayak.com
Expedia.com
cheapflights.com
It is very clear that you will not have chosen Quito if it was not for some previous information you might have read or seen. Was it a blog post? A video on a social network? On the newspaper? The sources are many.
To choose Quito, you must have been driven by a certain key factor. For instance let's say it was the beautiful pictures taken from the Panecillo, a hill in the middle of the city. As this was what drove you to click on that button and want to visit Quito, it is very likely that you are captivated by views and architecture. Therefore I would recommend you to get your laptop and open your favorite search engine and start looking for some iconic architecture spots in Quito, or the best lookouts in the city. (If I just guessed this reason as one of your reasons to visit Ecuador, then I will help you out by telling you my favorite lookouts from Quito; El Panecillo, Top of the Staircase in La Basilica Church, Illa Experience Hotel's rooftop bar, Ilalo Mountain, Cotopaxi of course and a very nice hacienda-style hotel called Cotopaxipungo).
Once you have informed yourself about those top places that you want to visit or those restaurants where you want to have a meal, then write them down and check for their locations. This is important due to the fact that this will help you with the next tip.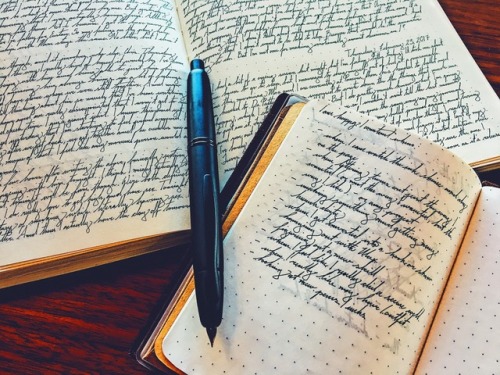 3. Pre-book / Early Notices
By having your go-to places and their locations, you can now determine a common area where you would like to stay at night. From our personal experience, I would recommend you to stay at a hotel in the downtown area as the historic centre of Quito is pretty much located in the center of everything. That way it will be very easy for you to get around the city and go to your cool places and even to others which you were not aware of.
In order to find good rates and good variety while you are not in your destination, it is a good option to look at different booking engines or online travel agencies such as Booking.com, Expedia.com, Hotels.com, etc.
Apart from hotels, it is very important to check if there are some museums where you can pre pay ahead of time. It may be commonly seen to have your entrance tickets pre paid and even though this is strongly recommended as an advantage for you, it is not really necessary as the lines to the museums are from short to non-existent. Furthermore when it comes to prices, these are relatively low with tickets varying from $1 to $6 (which is not even common to see).
There are however some things that are very important to be booked prior to your arrival such as transfers from the airport to the hotel, special tours that need to be paid ahead of time in order to be arranged or some events that you are willing to attend to during your stay. In cases like these, I would recommend you to do these pre-bookings ahead of time.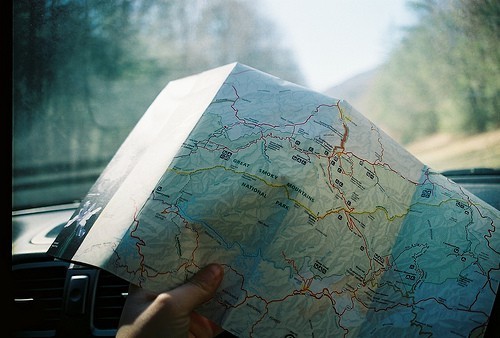 This step could technically be skipped but I would rather talk about it shortly as it is important. Even though there is no visa required to enter Quito, Ecuador there are some requirements that for some may not be news but to others it may indeed be.
All tourists who enter Ecuador must have a health insurance that takes care of them in case of any sort of emergency happens while in Ecuador. This small requirement may sound a little boring to those who have never heard of it but to the rest, we all know this is more of a help rather than a problem. The reason is simple, it is always nice and important to have your health secured and insured. (Even though, we know you will not get sick nor nothing bad will happen in Ecuador!)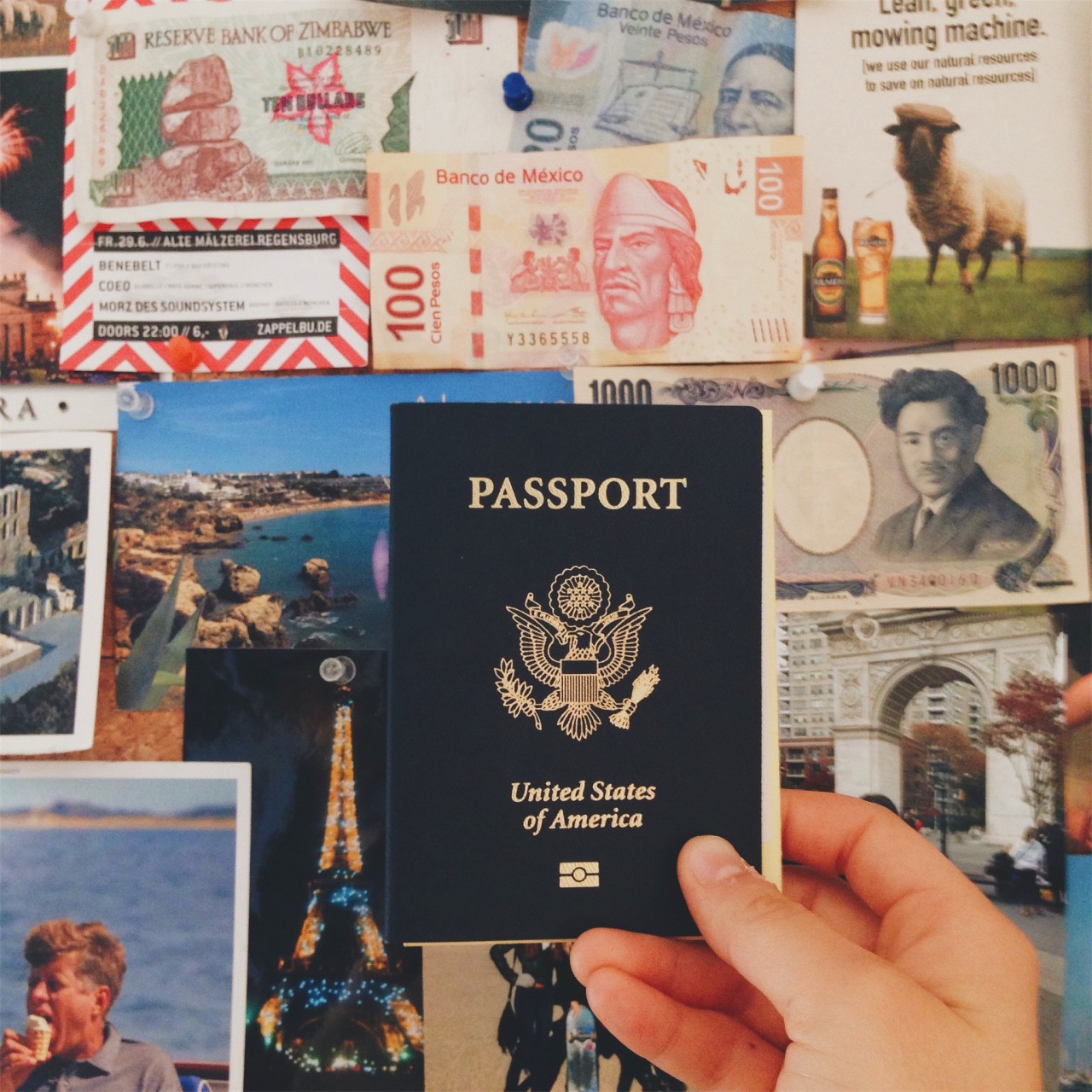 5. Money, money! What about the currency?
Unlike many other countries where you have to change your currency and expect to suffer from devaluation and other factors, in Ecuador the reality is quite different. Since 2000, Ecuador said goodbye to their old currency called the Sucre and welcomed the US Dollar. Sounds weird at first but it has proved to be such an advantage. As the american dollar is a strong currency, money exchanges from Europe with the dollar are quite favourable. You will not have to fear the hyperinflation from the other country and expect a terrible exchange rate, with the dollar all of these problems will be saved and you will not have to suffer from all this chaos, etc.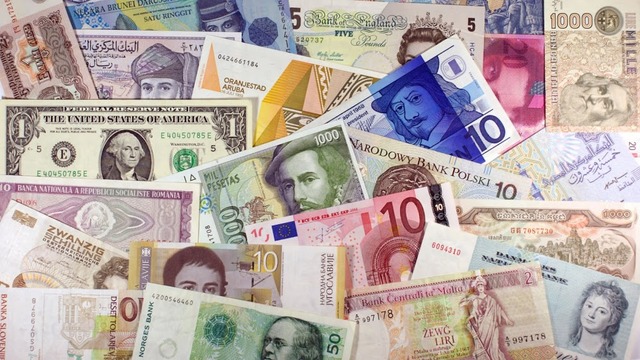 6. Contact a local tour operator or your favorite travel agency
Despite all of the vast information you will find on the internet and in many books, tour operators and travel agencies will always be more experts than us. It is simple, they know all of those website articles that you have probably read about and even more because they know the destination itself. Meaning that they will even be more aware of those new places that have just opened and are so awesome but not as known as those on the web engines.
In addition to all those recommendations they will make to you, they will arrange the best itinerary for you according to your likes and preferences. It is almost granted that they will set you up with a really nice rate, professionalism and a wonderful overall experience.
These six tips may be a little short for some but trust me having these tips already crossed out on the checklist, you will spend a wonderful time and experience in Quito, Ecuador!