Yes! That is how it all starts; the wedding planning, the dress shopping, choosing the place, the cake, the list never stops. I know it sounds like a huge list but isn't it one of the most beautiful lists you will ever see? Of course, the stress is there but so is the excitement and the hope of getting married to your special someone.
Choosing the right place is probably amongst the hardest decisions that we encounter on our to-do list process. So what if I tell you that I have the perfect destination for your wedding? Don't worry I promise I will not be pushy, you will end up falling in love with this city as much as I am by the end of this post.
Santorini, Paris, New York are some of the names you hear when people talk about their wedding destinations. I am not saying they are not beautiful, but don't we want to tell our wedding story from a place that is not overcrowded, that has kept its essence, that its people will make you feel even more royal than Harry and Meghan at the Royal Wedding? I do!
Quito, Ecuador's capital city is the place where your wedding story will start and let me tell you why with these 5 reasons: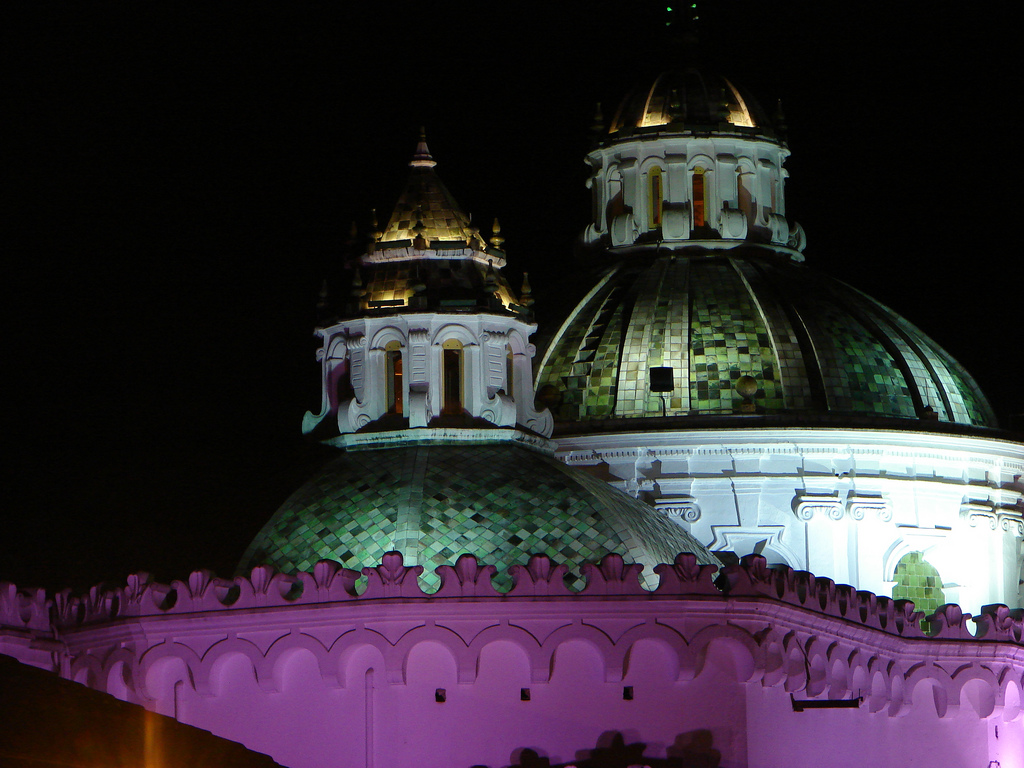 1. Golden Churches
Just like you read it, Quito is recognized by its local and tourism industry for having beautiful churches such as La Compañia. This church is covered in gold, making it so majestic and different from any other one in the world. And, you do not need to worry, this church can even be reserved for you and your special someone with just 14 days in advance! Isn't that perfect?
2. World's best Flowers will decorate your Ceremonies
Ecuador has in fact been recognized by the entire world for having one of the best qualities in the rose industry. The variety of color and species that you will find will definitely leave you speechless. Plus, compared to the rest of the world, prices are relatively low when it comes to roses. How much more perfect can it get? Best roses for your perfect day! I am not the only one saying it, prince Harry and Meghan chose them as well!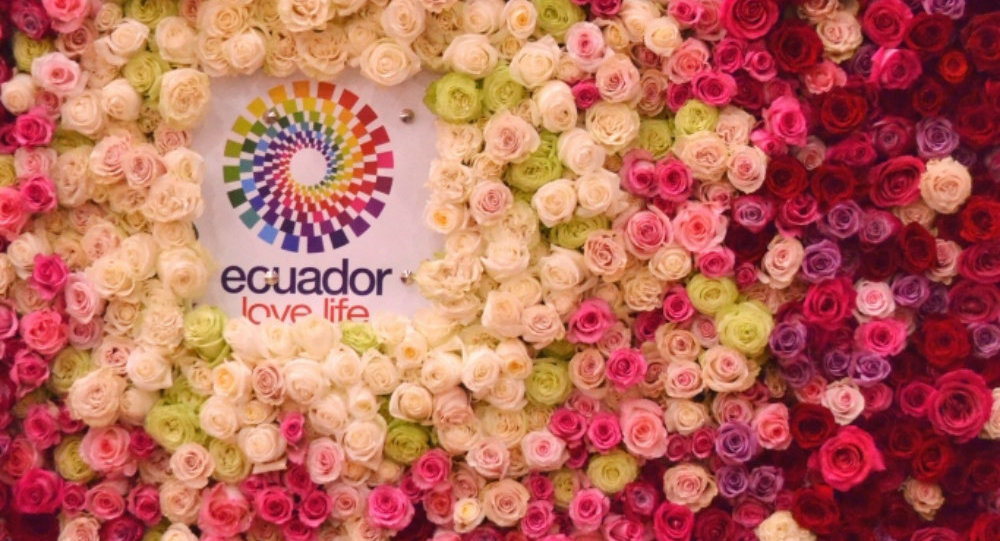 3. Best Views for Perfect Stories
EThe fact that Quito's geography is so diverse makes it the perfect place to find beautiful spots in the city to observe the beauty of the Andes or the majesty of the Panecillo Virgin which is located on the hill that overpowers the entire city of Quito showing how holy and how cherishable Quito is.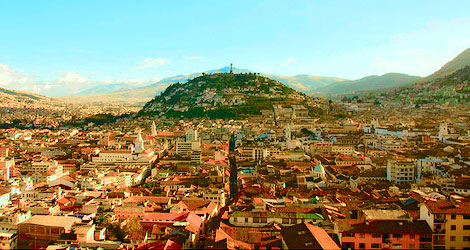 4. Easy to move around
One of the advantages of being in Quito is the short distances between places. It may not sound like a big deal now, but trust me. Once you finish the ceremony at the church, you want to go with your soulmate to enjoy your dance, your wedding cake and finally head off to your honey moon am I right? That is when the distances in Quito become your best friend. The beauty is that getting married in the downtown area grants you short distances, you will be within walking distance to your reception area! How practical can that be?
5. Perfect People for the Perfect Experience at @IllaExperienceHotel
Once you have the place, the roses, the distances, you sure want to have the right people to help you out on that special day. At Illa Experience Hotel, you will not only be surrounded by a beautiful architectural design but you will be surrounded by the warmth of a home which you will feel from the moment you enter the hotel. The fact that it all started as a blessing will transmit peace, love and tranquility during that day because why shouldn't you celebrate your wedding blessing at a place that started as a blessing?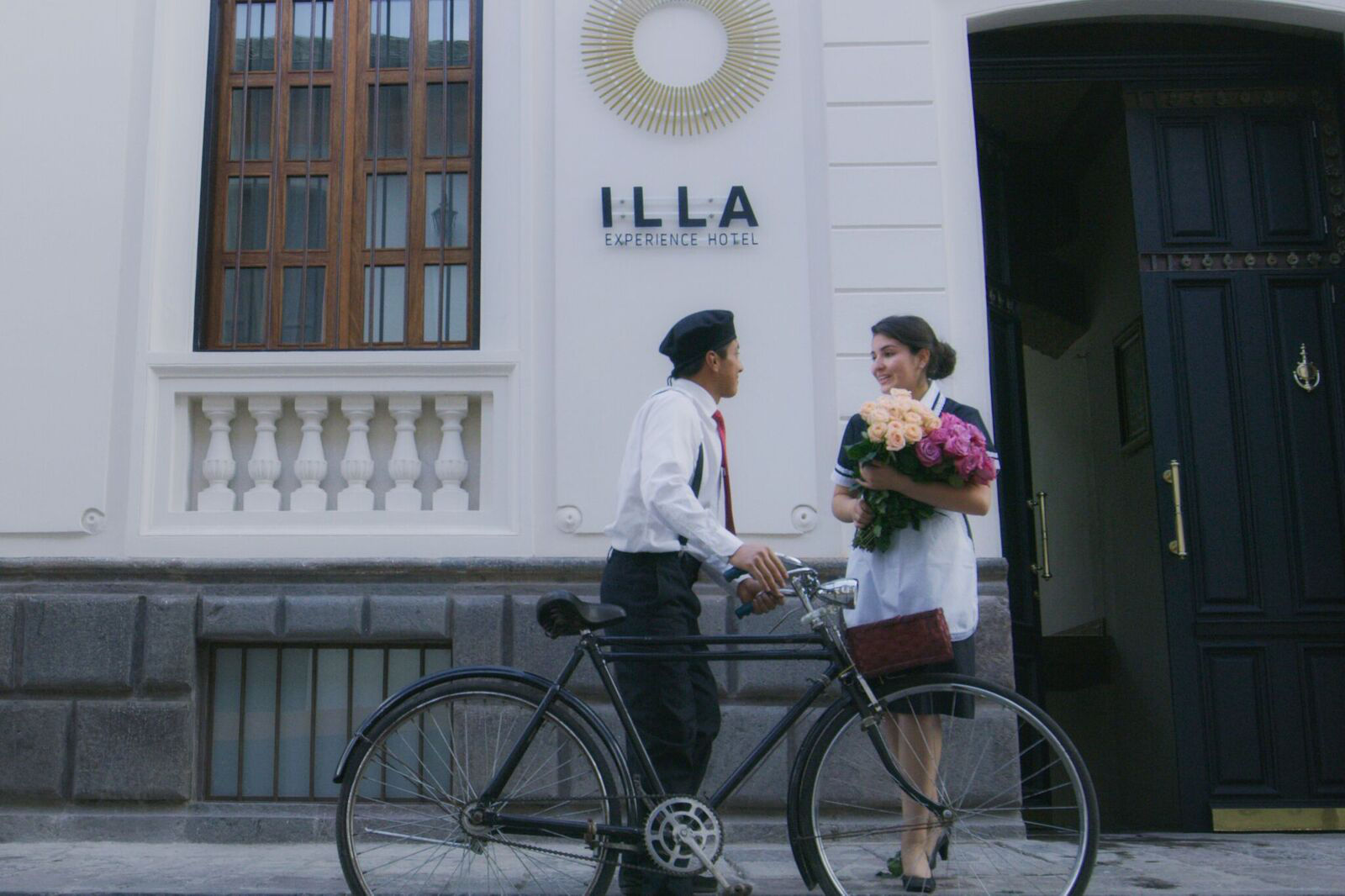 "Just two souls with a single thought"