All those who keep up with our posts and news might have already noticed that we dedicate a lot of our content to our Ecuadorian essence. Hence we write about our people, our culture and those little things that remain unnoticed by many but are so important at the same time.
Previously we had a story regarding one, if not the only, Quitologist in the capital city of Ecuador. Now, we want to write this post on a woman that reminds all of us about staying true to ourselves and to our passion.
Today goes to Gladys, a member of the Illa Family that decides to share her experience and story with all of us.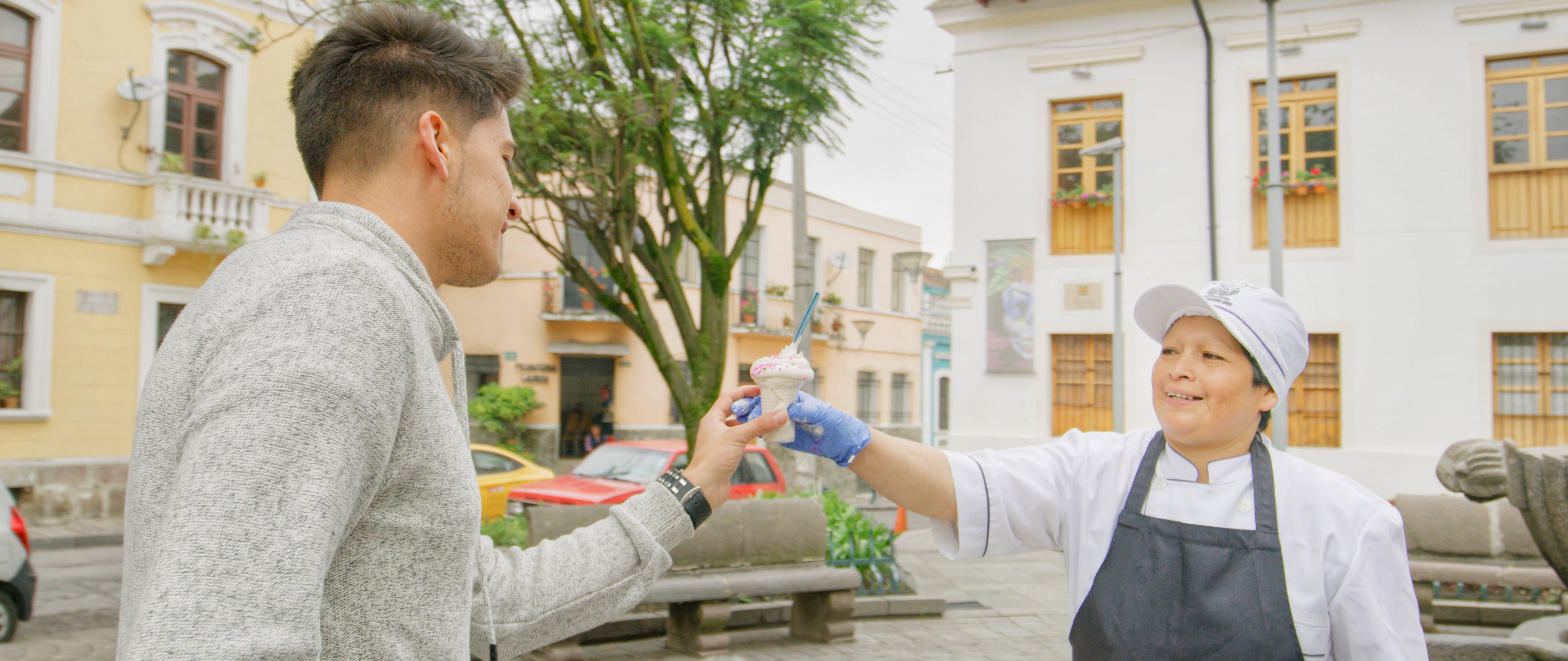 So, who is Gladys?
She was born and raised in the Amazon Region of Ecuador, in the province of Morona Santiago. Since a very young age, Gladys saw her mom preparing "Espumilla" and she helped her during the process.
She was not only amazed by the final taste of this traditional delicacy but she was amused by its preparation. It might look simple, but there is a whole different and special technique involved.
For more than 30 years, Gladys has decided to sweeten many people's lives by sharing her little source of happiness from her childhood: Espumilla.
Glady believes we are all too young to embitter our souls. Everyone is such ina rush, thinking about what we are supposed to do next or what we have to say to a certain someone. It is so rare to see someone taking a break off the routine and trying to disconnect from the world's craziness.
Glady's only secret is doing what she loves because that love will be felt by the people and that is what we all feel everytime we see her walking in the streets of Quito and during her visits to the Illa Family.