There are many things that come up to someone's mind when he or she is being asked to describe Ecuadorians. Some of those thoughts that cross our mind are: happy, curious, talkers, friendly, among others. Coming up with a fixed definition is indeed very hard. Regardless, Alexander von Humboldt came up with a powerful phrase that could be considered to be one of the most fitting descriptions about Ecuadorians, which was the following "Ecuadorians are strange and unique human beings, they sleep peacefully amid smoking volcanoes, they live in poverty amid incomparable wealth and they cheer up with sad music"
The aforementioned quote from the well-known German naturalist and scientist describes his own take on Ecuadorians after traveling and living in Ecuador.
Something that might draw our attention after reading this quote is the part with "they cheer up with sad music". This juxtaposition, oxy-moron might strike us a little since it is very common to think that happy music, brings happy feelings but how can sad music create the whole opposite happy feeling? In Ecuador it can sure happen and here is why.
To understand Humboldt, we must go back in time. Humboldt lived in a different type of Ecuador, an Ecuador that was surrounded by music.
During Humboldt's time, he was able to experience a different type of Ecuador to the one that we see nowadays. Music was one of the core essences in Quito, Guayaquil, Cuenca and many other cities in Ecuador.
Happiness from sadness?
Pasillo is the main genre that boomed in Ecuador during that time. This genre is probably one of the key signature music that identifies Ecuadorians. The instruments used are guitars and flutes which are called Rondin in Spanish. The combination of these instruments creates melancholic and sentimental melodies that are so hard not to recognize because of all of the emotions that they provoke in you. There is no true reason behind Pasillo being like that but some suggest it is its Spanish influence or perhaps the time itself where Independence developed a sense of nationalism in all people.
Regardless of the reason, it is sure to say that Pasillo is probably the main genre that creates a beautiful emotion in all citizens. Despite of its melancholic vibe, it is simple to explain why happiness arises from sadness. The truth is that Pasillo is a happy genre itself because it reminds all Ecuadorians about their true essence through its melodies and its lyrics that talk about love, struggle, compassion, mercy and sometimes pain. Such real music with such strong lyrics is so identifiable and hence that is why it strikes people's hearts; because it reflects the real truth of Ecuador and that is indeed a reason for being happy!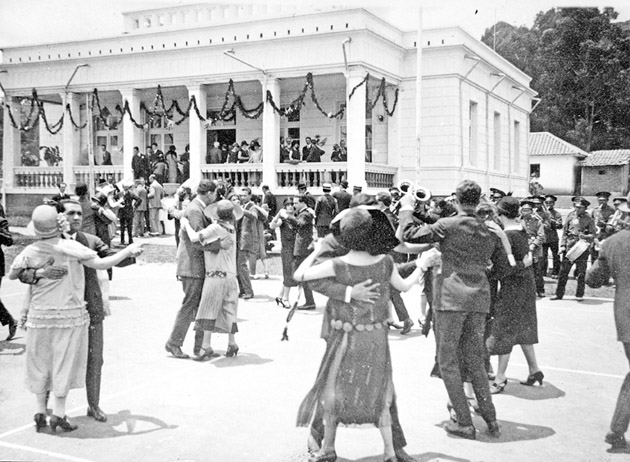 Now?
Just as pasillo reflected all of Ecuador's emotions at Humboldt's time, there are many genres that have developed throughout time to fit Ecuador's current time. Today's local music just like gastronomy, presents a kind of fusion between the traditional and contemporary music. It is so beautiful to see how Ecuador stills represents itself through music and how many young people and candidates show their talents through their musical talents.
Nowadays we can find many young musicians and musical bands that interpret their songs through modern techniques and rhythms that are not far off from our traditional roots by using Andean instruments such as the "charango" and the Andean flutes.
Explore Ecuador's music like a local
Despite all of the talent that is constantly growing and developing in the country, there is still not enough audience that supports these local bands as it could. For that reason we have decided to write this short article to promote our music and to show our local friends and tourists that in order to know Ecuador's true identity, it is very important if not crucial to explore its music as well.
Alternative, folklore, Andean, national and bohemian
Those are some of the words that could fit the description of our new music proposals in Ecuador. It is so beautiful yet complicated at the same time but they all reflect Ecuador's diversity and culture. The beauty behind these new proposals is that music is interpreted in a different way. When you hear them it is like you can feel the melodies creating a sort of melancholic yet happy feeling.
Paola Navarrete, Mateo Kingman, Swing Original Monks, La Maquina Camaleon, among others are some of the artists that represent Ecuadorian music in the 21st century. Not all of them are the same, they all have their own take on music slightly. For instance, Paola Navarrete's music is very poetic and melodic with very strong lyrics that talk about love, the past and life. Swing Original Monks on the other hand is a band with a more hyped rhythm that makes you wan to dance and sing your heart out while you listen to them. As it can be seen, there isn't really a fixed melody or genre that can wrap all of the Ecuadorian music proposal now but we can say something for sure: all of them represent our culture which is still full of emotion, happiness and rage at the same time.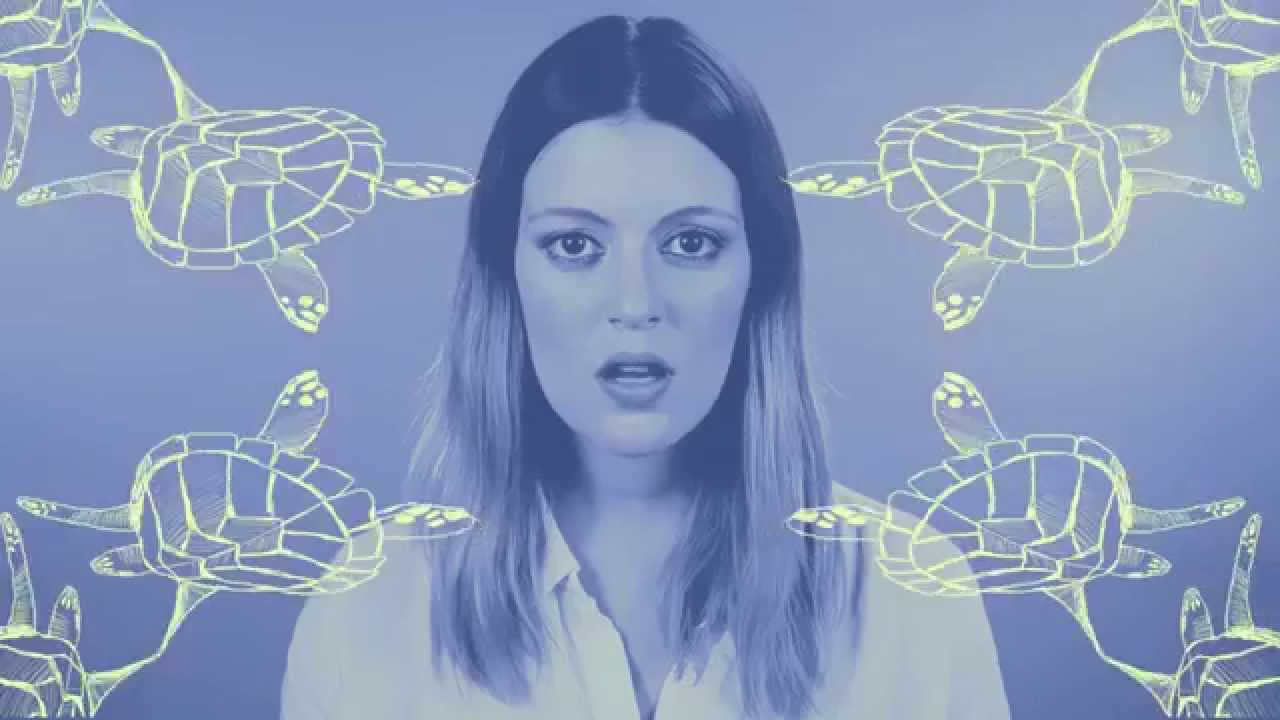 Where to enjoy them:
There are many places such as restaurants, bars and open airs that support our new proposal because just as us, they also believe that one of the purest ways to show something or someone's essence and core is through the arts and music. For that reason we have chosen the top places where you can go in the capital city of Ecuador, Quito to enjoy the country from a musical perspective:
Back to basics: Pasillo and folklore music
If you still want to enjoy one of the main genres that gave music such strong importance and life in Ecuador like the Pasillo then you can go to Café Mosaico. Apart from the wonderful view that you will be getting from the iconic Panecillo and the historic town centre, you will be able to enjoy live music shows with talented artists that will delight you with their melodies and beautiful songs.
Contemporary Music
If you on the other hand want to experience the new music that is arising in Ecuador, then there are also many beautiful places for you to do so and here are our top three:
La Floresta
This small neighbourhood in the modern city of Quito is recognized for its bohemian architecture an restaurants that offer new, fusion gastronomy and culture. In La Floresta you will find many bars that offer live music with the actual original bands while you enjoy your favorite glass of wine or a cup of coffee with your favorite dessert. The atmosphere that you will feel in this place is so beautiful because you will be surrounded by people that appreciate art, music and good food, what more can we ask?
San Marcos
Located in the downtown area of Quito, San Marcos is the perfect place for you to experience wonderful music while still being surrounded by the historical architecture of Quito's downtown area. Unlike other places, San Marcos has always been recognized for its cultural richness. Hence it supports local artists and musicians are no exceptions. Sirka, Bocatta, among others are some of the restaurants and bars that will resonate your inner musician through live music.
La Ronda
Apart from San Marcos, if you are looking for a place to enjoy music and also shake your body a little with some dance then La Ronda is the perfect spot for you. Here you will find a great variety of bars and restaurants that offer music shows with different types of music genres so you will be able to find your perfect place for your own musical taste.
Since the beginning of times, Ecuador has been a country of music and passion. It started off with pasillo and now we have it with indie, alternative folklore musicians that have taken all of their ancestors' music and spin it in their own way without removing the passion nor the essence