On the 23rd of August, TIME released an annual list for their World's Greatest Places. In order to choose these places, TIME decided to evaluate these places in certain categories; to stay, to visit and to eat & drink.
Around 1200 destinations were evaluated in different key aspects such as; innovation, sustainability, originality, quality and influence. All of these places were evaluated and examined in order to ensure a satisfying but most important of all real place that is worth the visit this year 2018.
Amongst the selected places, only ten of them come from South America. The Illa Experience Hotel is one of the two, Latin American Hotels that made it to the list and it is such a great honor to have an Ecuadorian hotel that can act as ambassador for its country and its people.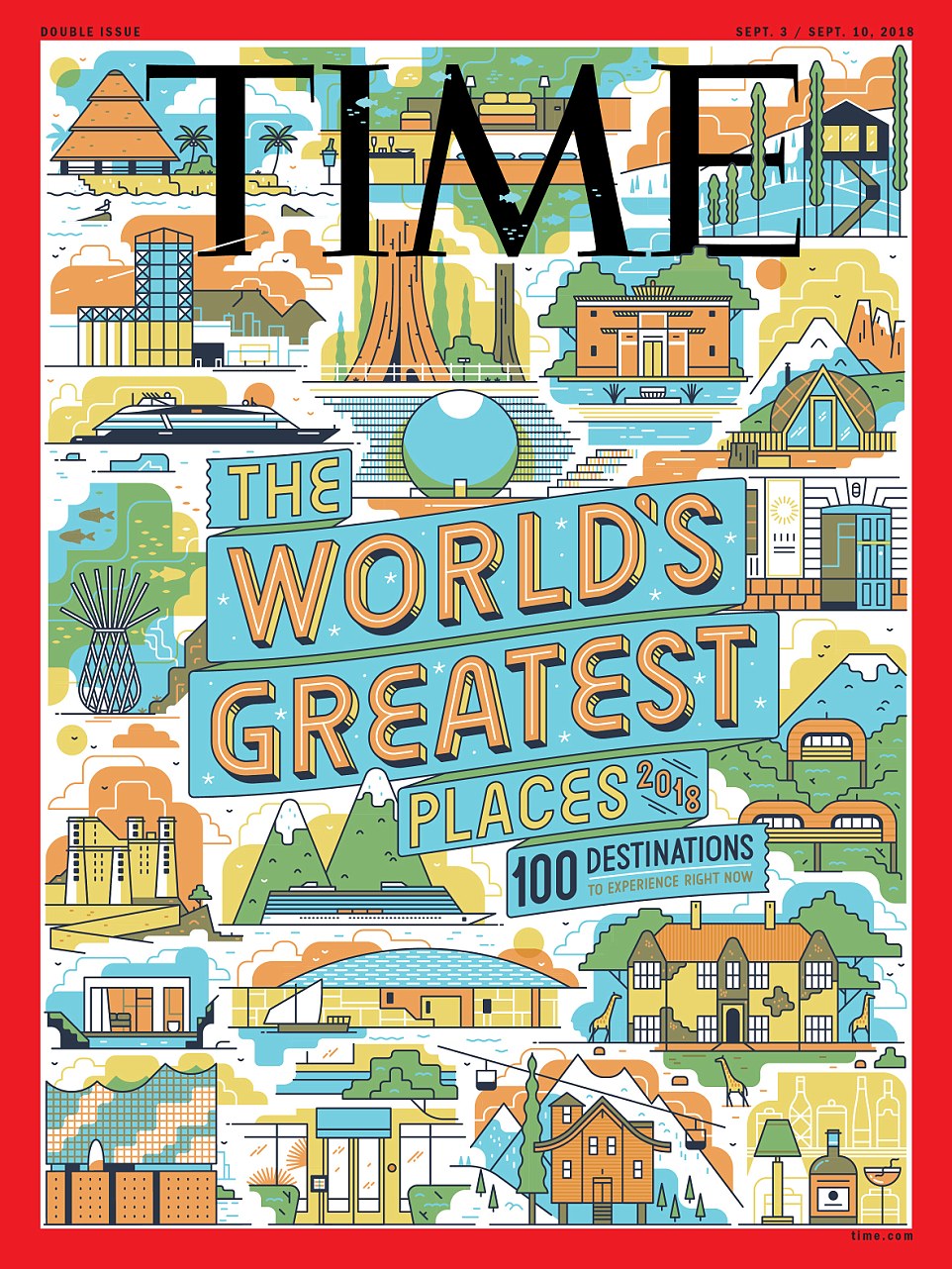 Kaitlin Menza, Time's journalist, emphasizes on young age of the hotel as it was just opened in December 2017. There are many aspects that seem to captivate Menza and her attention.
The beautiful historic centre of Quito draws her attention through its adobe walls, its narrow streets and its Spanish inheritance. In the middle of this beauty that embelishes Menza, she catches her sight on Illa Experience Hotel.
Even though Illa is a new hotel, there are many aspects of it that make it already familiar in the hearts of the people that visit it and experience it. This hotel has been designed from scratch by a traditional family in Quito.
Perhaps it was the decoration that reflects three epoches in Quito what portrayed Illa so great or perhaps it was the feeling of love that is being transmited.
The family emphasizes on the fact that Illa is a place of light, therefore its name "Illa" (sacred light in Quechua). In order to be that light in not only tourism and hotels but in people's lives, this family tries to reflect their traditions.
The afternoon coffee with Grandma's touch and recipe or an art appreciation of the city through a water-painting lesson are some of the traditions that Illa offers its guests without an extra fee.
Illa Experience Hotel has acted as the first and only hotel who decided to offer these experiences to its guests in order to transmit that warm and caring feeling of love that all Ecuadorians have.
We cannot firmly state a true reason of why we were chosen as one of the World's Greatest Places, but we take it as a blessing and with pride because that is how we all see Illa. We will keep on working and innovating ourselves through our experiences that want to offer a different type of tourism to all of its guests; one were luxury is a standard and the sense of belonging a priority.
TIME already thinks of us as one of the World's Greatest Place, now it comes to you. Are we inside your World's Greatest Places list?