Tourist + traditional food or local +traditional food? To be honest, I think one of the most common mistakes we all do when it comes to traditional food, is that we associate it to something from the locals only. Well, that is something that I disagree with.
Traditional food goes far beyond a cultural custom that has being transmitted from families to families throughout time. This type of food is a culinary experience itself and that is why it should be shared with everyone.
Some people are sceptic when it comes to trying new flavours and new textures because of the fact that they are all "new". This is when I tell them to embrace their fears, no one is born liking something in particular; our minds somehow develop this appeal based on their subconscious thoughts.
With that being said, I would like to talk about Ecuador. This country is probably one of the few in South America to show a new approach towards traditional food. Many chefs with beautiful and empowering visions have decided to tailor traditional cuisine to their style but without deleting the Ecuadorian essence but in fact, accentuating it. So, here are our 3 top go-to restaurants where we grant you not only a wonderful meal but an unforgettable experience throughout our Ecuadorian backgrounds.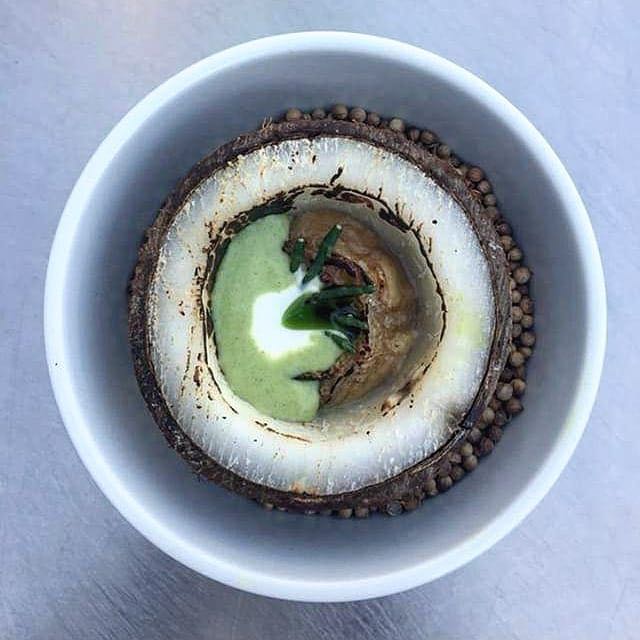 1. NUEMA at Illa Experience Hotel
From the moment you step in you will not only feel the love and warmth from the people that invite you in but you will sense their passion and their dedication towards what they do. Nuema is the perfect place to experience Ecuador in your palate. The team is made up of dedicated top professionals who have not only worked in well known restaurants such as NOMA and Astrid & Gaston but work for their dreams. Nuema is the place to taste Ecuador and feel it along with all of its essence.
2. El Salnés
One of the finest culinary experiences and proposals can be witnessed at El Salnes. Their tasting menu will not only blow you away by the techniques used in every detail but by the freshness that you will not only taste but witness from the moment you place foot in the restaurant. This culinary proposal is truly a must for all those visiting Quito or Ecuador in general.
3. Quitu-Identidad Culinaria
Again, another restaurant that blows all of its guests palates away. This beautiful restaurant focuses on portraying Ecuadorian cuisine with a different approach and you will definitely see what I am talking about once you set foot in this place. I can honestly say that our true flavours are kept and enhanced in their own unique way.
 "Food is our common ground, a universal experience"