Our tastefully decorated rooms allow travellers to enjoy not only the style and luxury of first-class accommodation, but also richness of Ecuador's history. Each floor of the hotel is inspired by a different historical period, and each room offers a change in perspective. Some rooms overlook the iconic calle Junín, and others offer a view of the Virgen del Panecillo, one of Quito's most glorious landmarks.
The city of Quito has built itself layer over layer: from indigenous ancestors to the Inca Empire, the Spanish colony, and the Ecuadorian Republic, each chapter has left a distinct mark.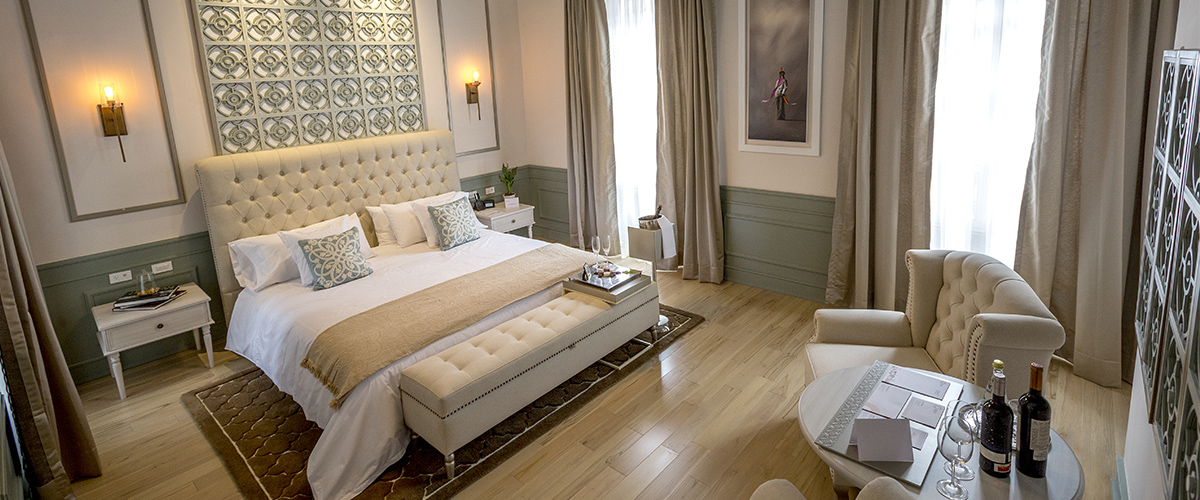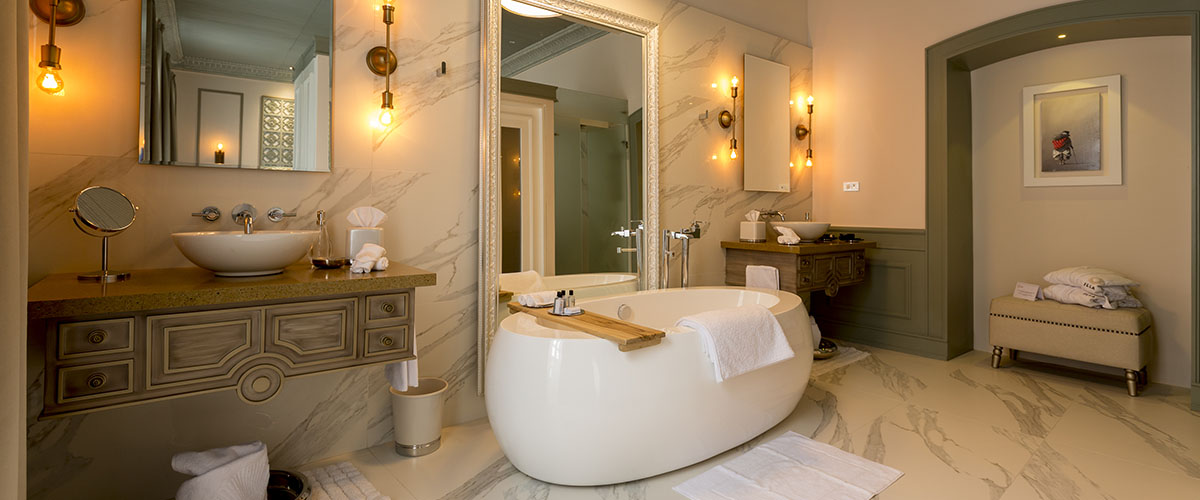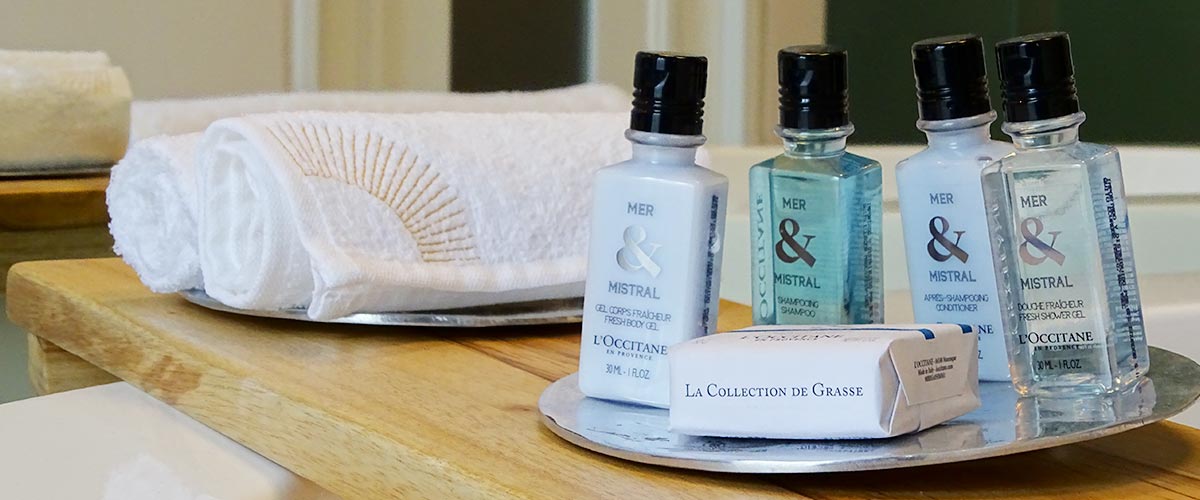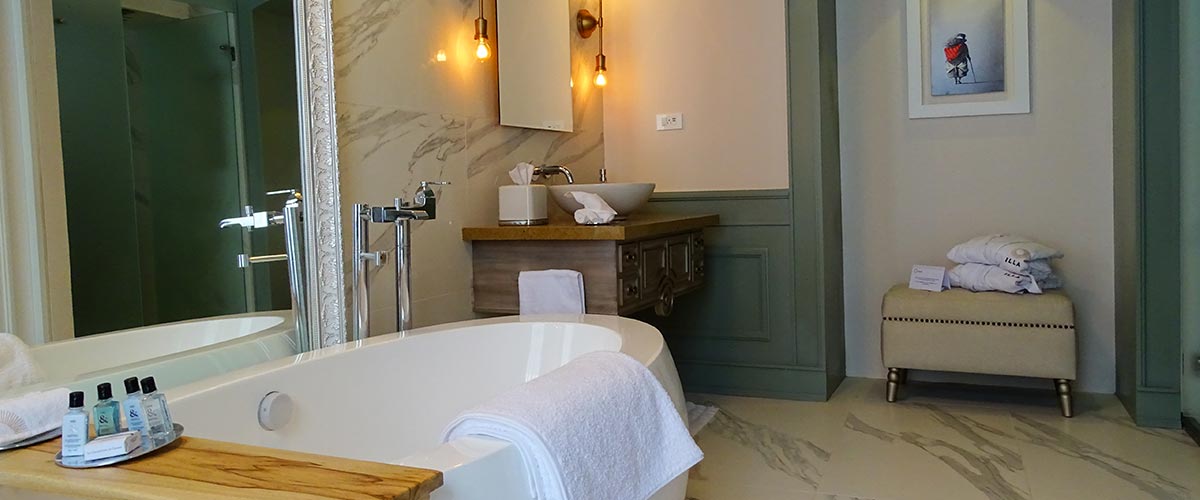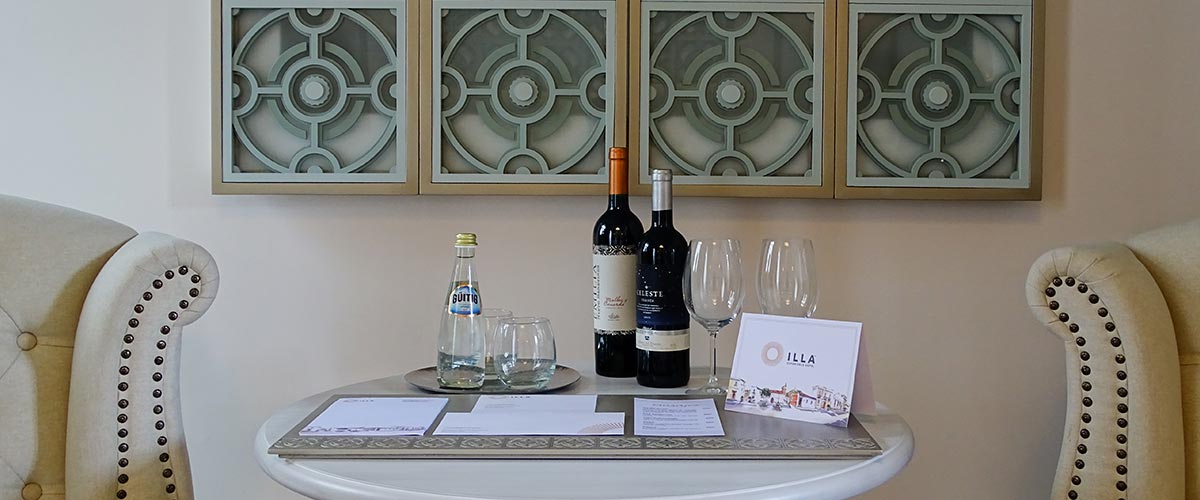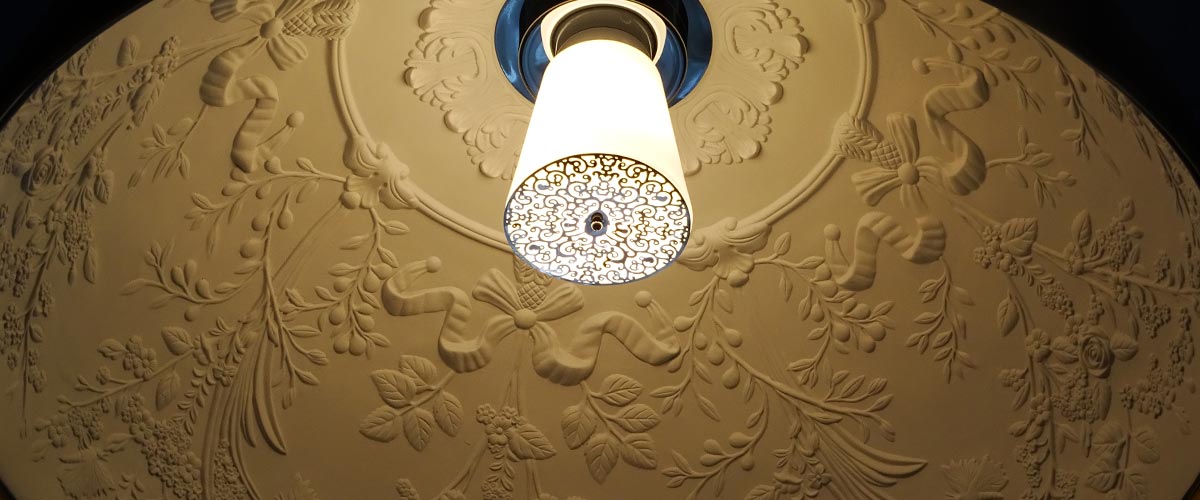 Relax in this spacious room, overlooking the mix of colonial architecture and day-to-day life that gives Junín street its charm. Have a seat in one of our artisan-crafted armchairs and enjoy a glass of wine, or a mug of hot chocolate. Curl up in bed with a hand-embroidered blanket, and take in the details of each element of this beautiful Republican-era design. Relax in the bathtub with our luxurious L'occitane amenities.
**Get a FREE transfer in or out booking this room**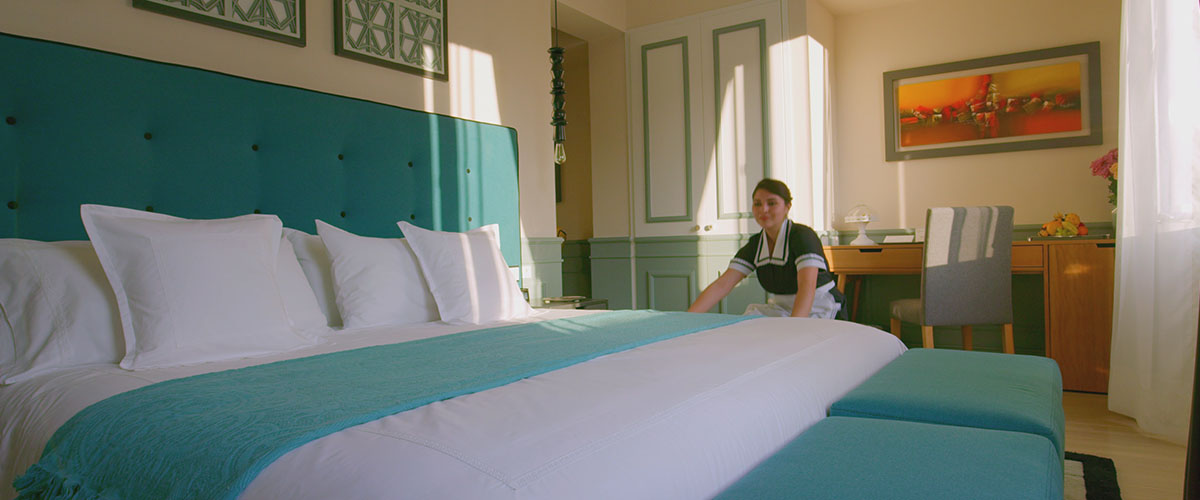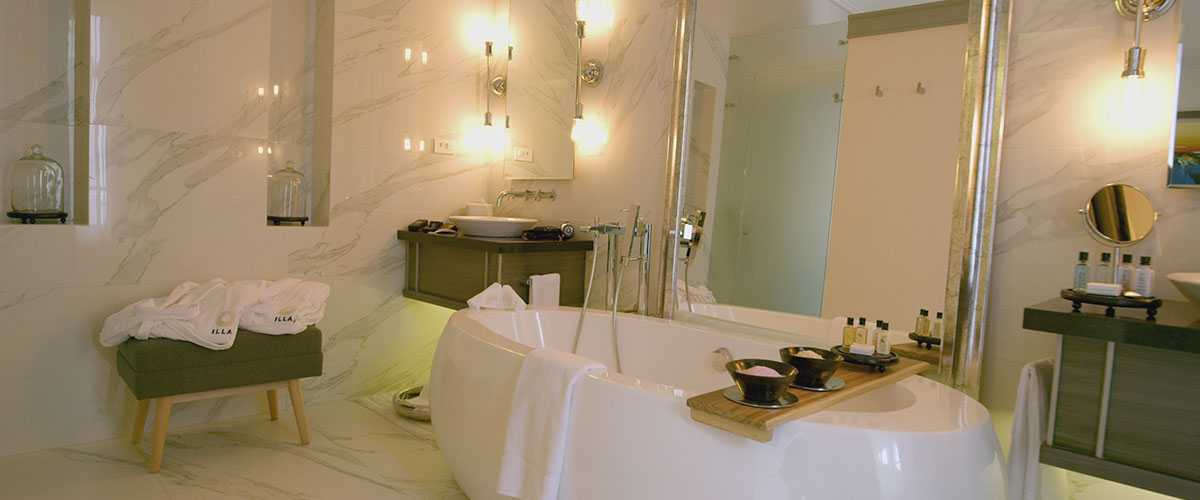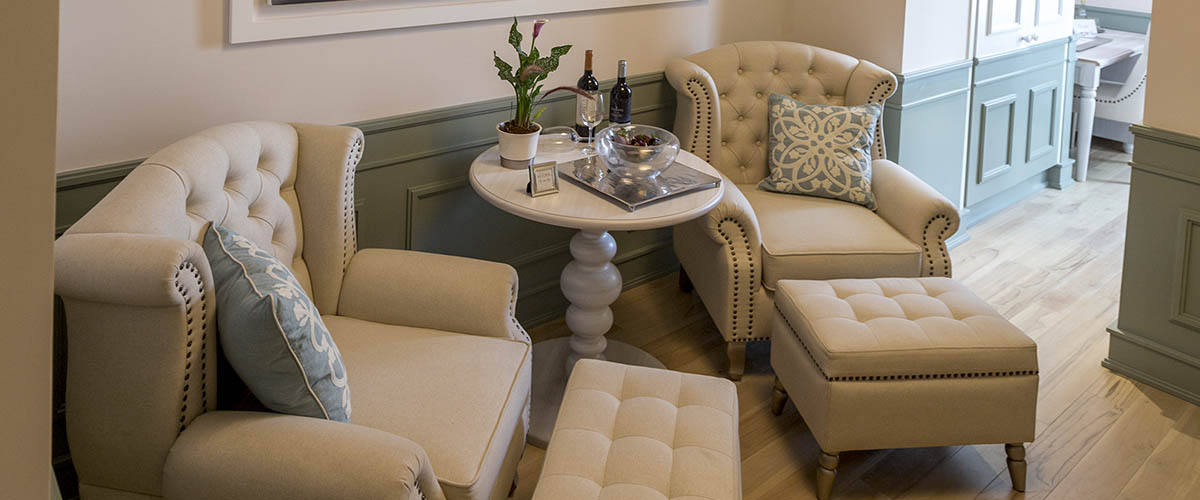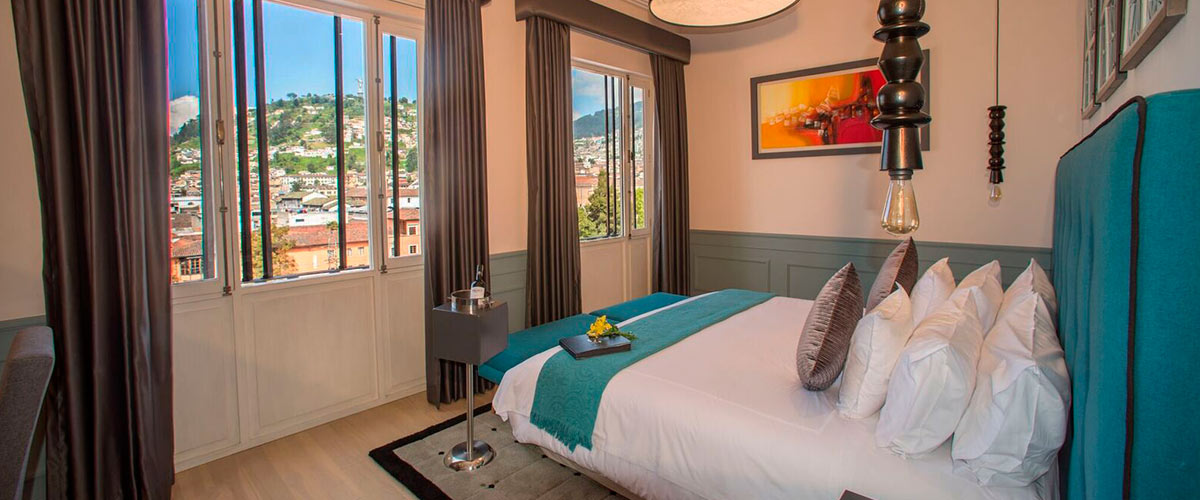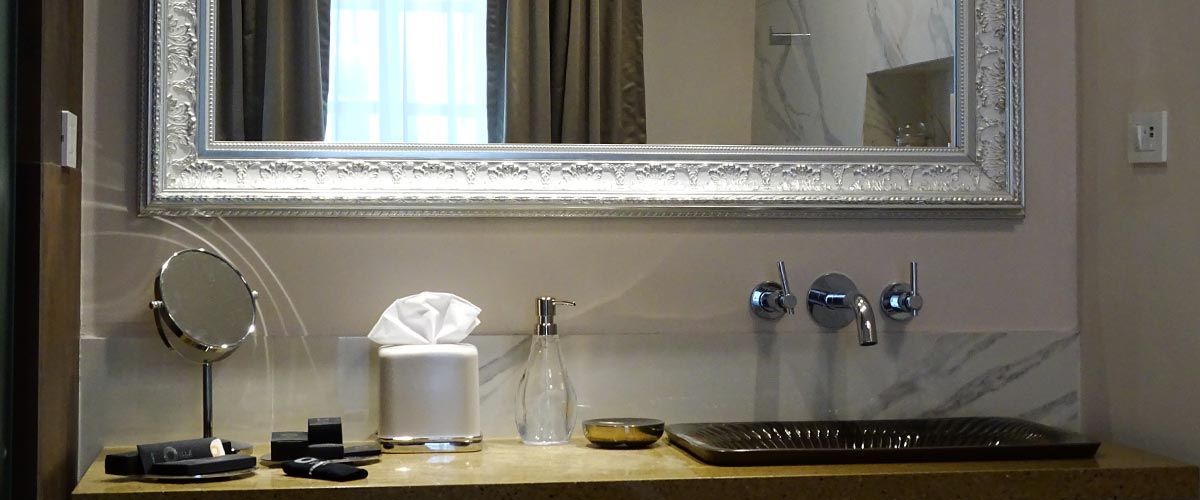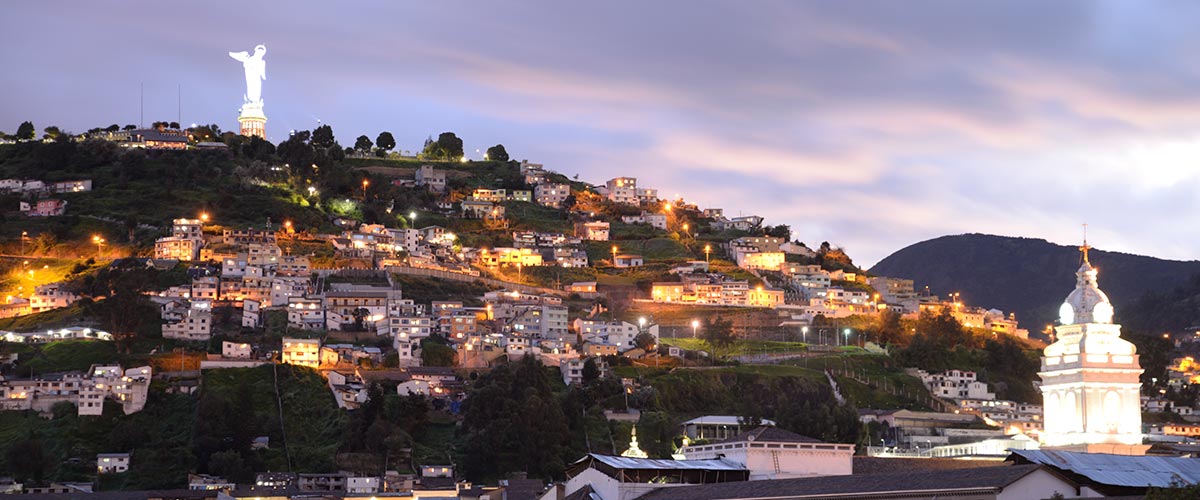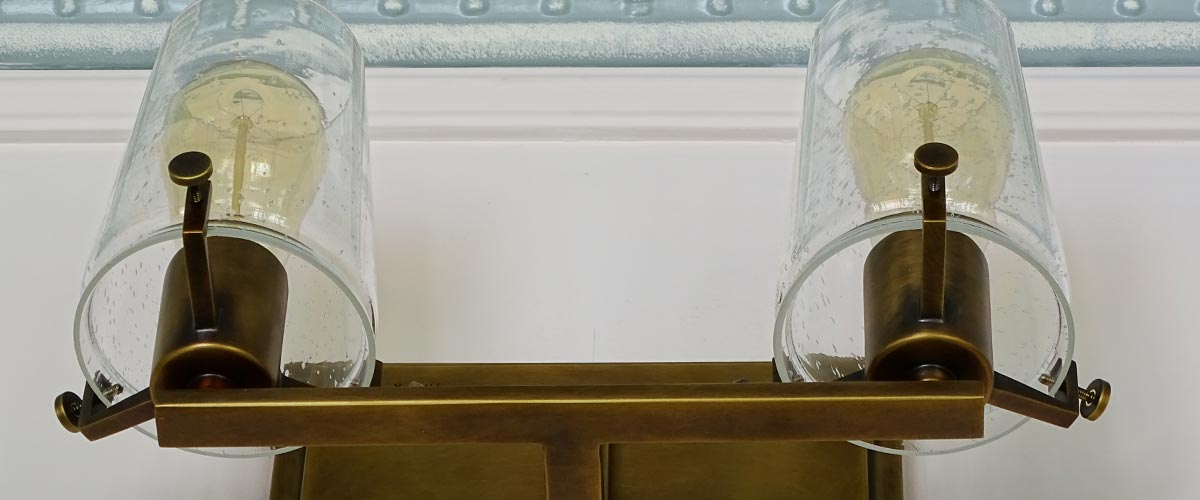 In our Panecillo Suite, you'll enjoy the best view in Quito, and that's only the beginning. Wake up to blue skies in sunny Quito, a backdrop to the stunning statue of the city's Virgin atop the Panecillo hill.
From the comfort of our artisan-crafted armchairs you can enjoy a delicious macaron or a traditional quesadilla. Let Illa take you back in time with the Republican-style architecture of early 20th century mansions. Soak in the bathtub with our luxurious L'occitane amenities.
**Get a FREE transfer in or out booking this room**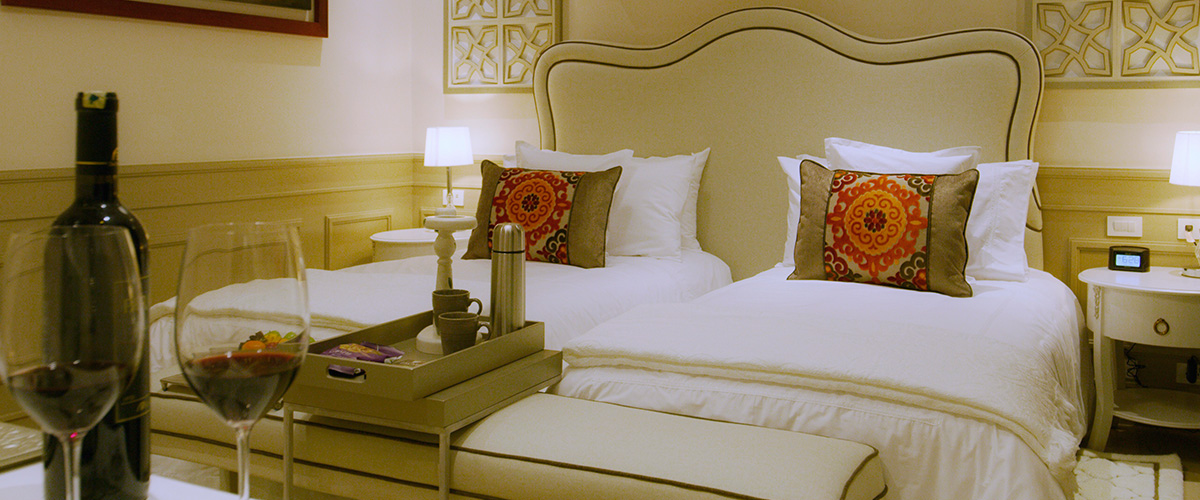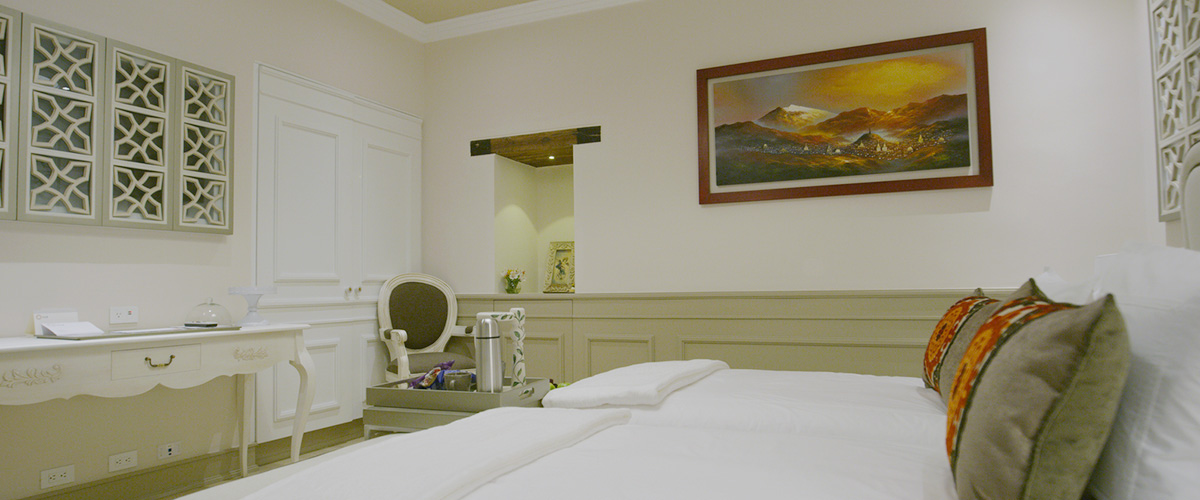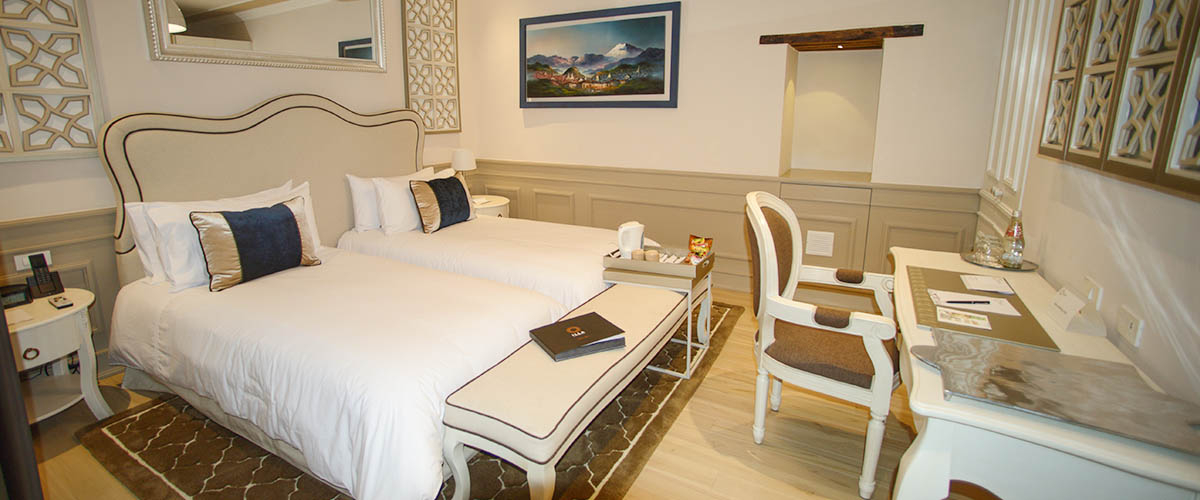 We want everyone to feel at home in Illa. All of our rooms include the following features and amenities
Wireless telephone connection
Fine linens (embroidered cotton quilts, 400 thread count sheets)
Heated blankets in the closet (2 per room)
Floor radiator with thermostat
Herbal and hot water compresses